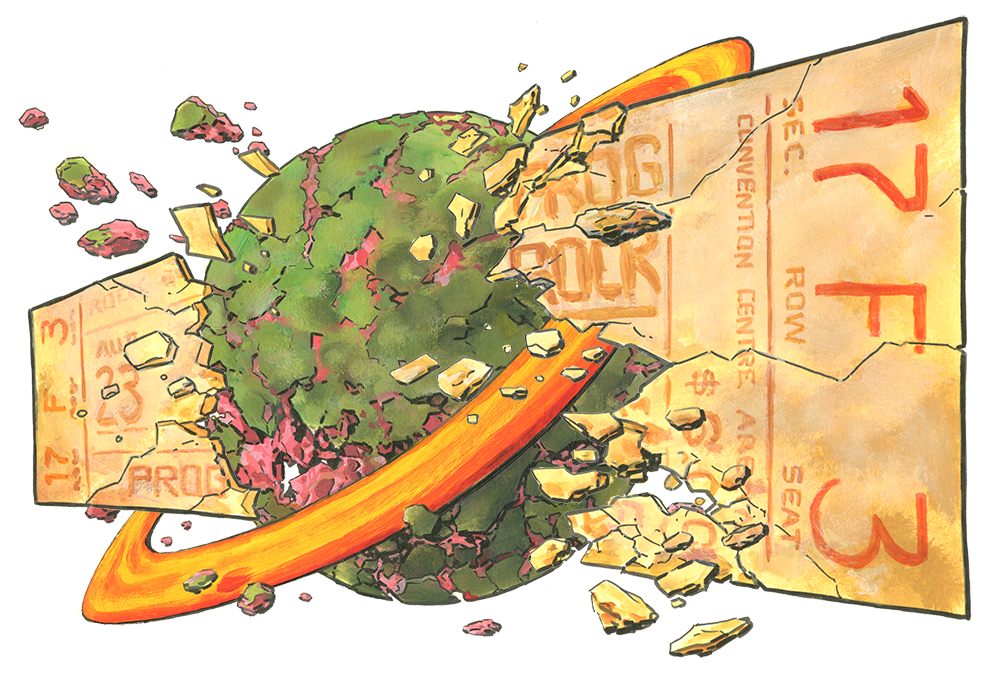 ProgRock.com Listeners,
Unfortunately, Apple has decided to no longer support a sole company publishing apps for multiple radio stations and is requiring individual radio stations to become software vendors of Apple and pay a fee to do so.
Progrock.com is currently in the process of publishing our own app. More to come.