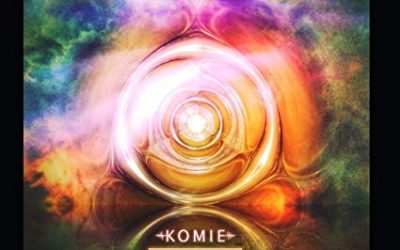 Komie's – Afterflow Did you ever wish you could get into Joe Satriani but all those notes? Where then check out multi Emmy award winner Komie, as he has come out with a debut album which is a fun guitar driven instrumental romp. If you like Satriani technical...
read more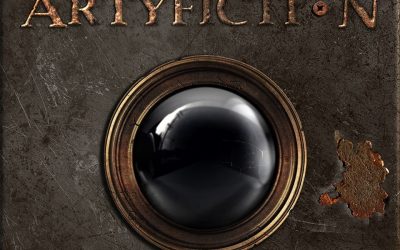 Artyfiction's – Preliminaries This is a debut album from Poland and its is quite good in spots. Short answer is this is a moderate recommendation for the album. There are some wonderful moments on this album and some other parts that I didn't really like at all. They...
read more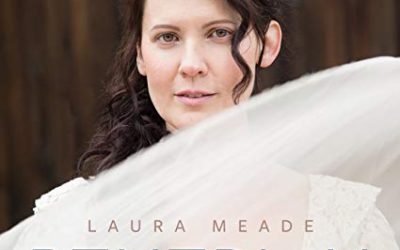 Laura Meade's – Remedium Another wonderful singer and person is on tap for today's review. Laura Meade, also know for her work in IZZ, has put out a solo album. Our first meeting was at ProgWest 2002 and we have seen her perform with IZZ a few times. We always had a...
read more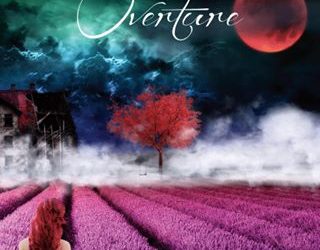 In the mood for some Italian Prog, well then look no further than this debut from Overture. This album has all the hooks, time signatures and sounds that you would expect from a classic Italian Prog Band. Most songs are in the nine minute range and flow very nicely...
read more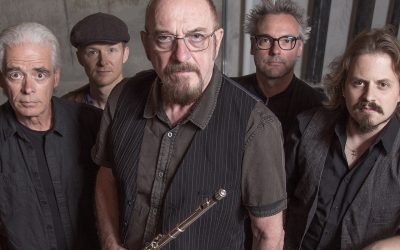 To celebrate their 50th anniversary, Jethro Tull will be releasing a new compilation, 50 for 50, with songs selected exclusively by Jethro Tull's founder, singer and flautist, Ian Anderson. The three-disc set is loosely arranged in chronological order to capture the...
read more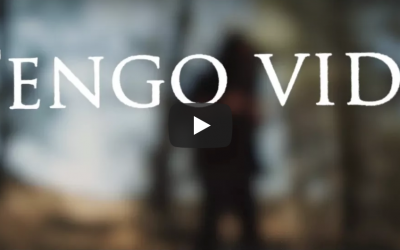 Former Dream Theater members Mike Portnoy and Derek Sherinian, Ron "Bumblefoot" Thal (ex-Guns N' Roses), Billy Sheehan (The Winery Dogs, Mr. Big, David Lee Roth) and Jeff Scott Soto (ex-Journey, ex-Yngwie Malmsteen's Rising Force), known collectively as Sons of Apollo...
read more