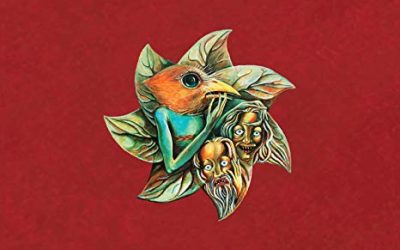 So, this is a special double album for me to review. I have been a huge Phideaux fan since 2009 and we have been friends nearly as long. This is a perfect example of why I think its a great idea for reviewers to rate their opinion of the band going into a review,...
read more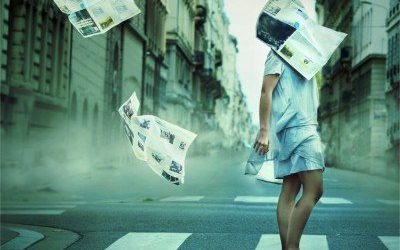 Mystery is a Canadian band which I have only seen live twice but I have seen parts of this album performed live in Germany recently. Jean Pageau is wonderful and a solid replacement for Benoit David. This album has some true highlights for me which you can request...
read more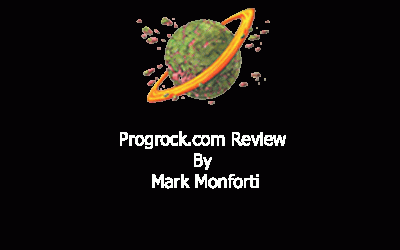 This band really surprised me. I was looking at the artwork and I was expecting another under average album. I was wrong. This Finnish band has really captured the beauty of 70's era prog. The title track and the final epic track are the best tracks I believe and all...
read more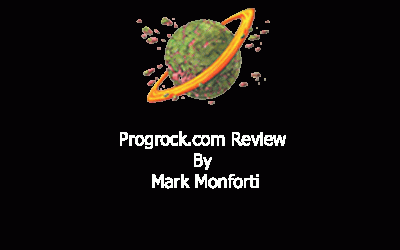 So the Fierce and the Dead is a band I have had the pleasure of seeing live and actually hanging out with too. They are on the fringe of my tastes. So I would be hard pressed to give them an outstanding review based on my own personal likes. The band is a four piece...
read more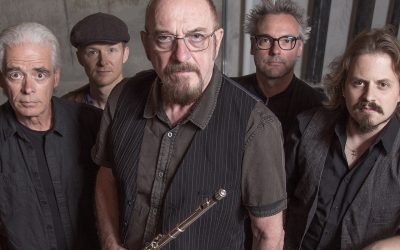 To celebrate their 50th anniversary, Jethro Tull will be releasing a new compilation, 50 for 50, with songs selected exclusively by Jethro Tull's founder, singer and flautist, Ian Anderson. The three-disc set is loosely arranged in chronological order to capture the...
read more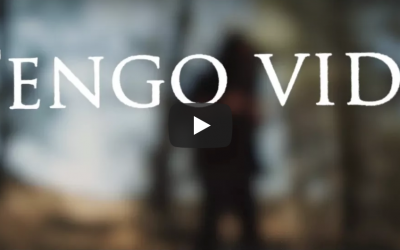 Former Dream Theater members Mike Portnoy and Derek Sherinian, Ron "Bumblefoot" Thal (ex-Guns N' Roses), Billy Sheehan (The Winery Dogs, Mr. Big, David Lee Roth) and Jeff Scott Soto (ex-Journey, ex-Yngwie Malmsteen's Rising Force), known collectively as Sons of Apollo...
read more