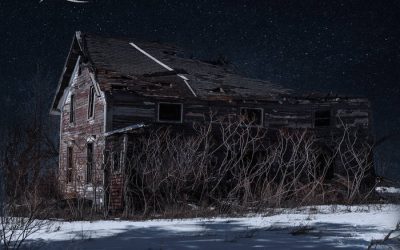 This is a band I probably should have heard of before this their fifth album.  They have played Crescendo and Night of the Prog.   This concept album  based on a cinematic narrative approach which is really right where I like my music to be.  My favorite album of...
read more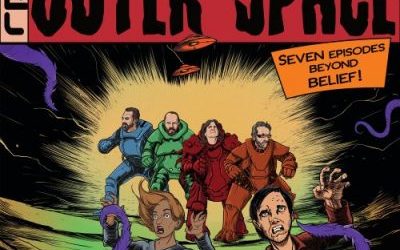 RPWL is one of my favorite bands, period.  I have seen them perform in three different countries, so I was super excited to get this album two months early.  The band rarely disappoints.  The album starts out with a great opening track called A New World which has...
read more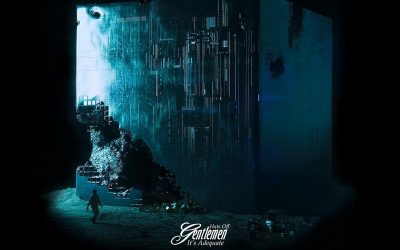 When I received this album I noticed that even though I had not heard of them I had over a dozen friends that liked them on facebook.  I was hoping that I had found an undiscovered gem of an album.  Unfortunately for me that was not the case.  Most songs I thought...
read more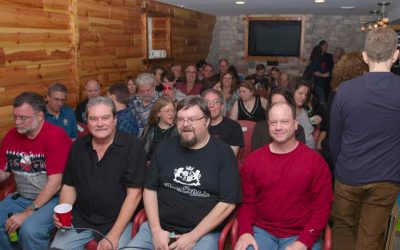 See live in Chicago. Jun 22 - ArenaJuly 13 - Phideaux and Steve Unruh Oct 5 - KaribowContact us for information if you would like to attend. July 13 - Phideaux and Steve Unruh Oct 5 - Karibow
read more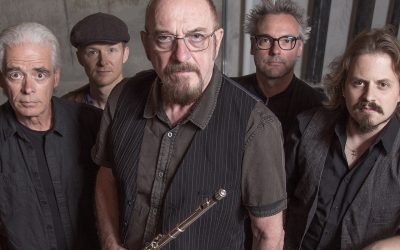 To celebrate their 50th anniversary, Jethro Tull will be releasing a new compilation, 50 for 50, with songs selected exclusively by Jethro Tull's founder, singer and flautist, Ian Anderson. The three-disc set is loosely arranged in chronological order to capture the...
read more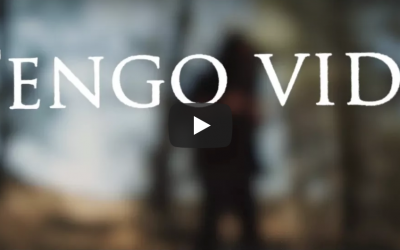 Former Dream Theater members Mike Portnoy and Derek Sherinian, Ron "Bumblefoot" Thal (ex-Guns N' Roses), Billy Sheehan (The Winery Dogs, Mr. Big, David Lee Roth) and Jeff Scott Soto (ex-Journey, ex-Yngwie Malmsteen's Rising Force), known collectively as Sons of Apollo...
read more