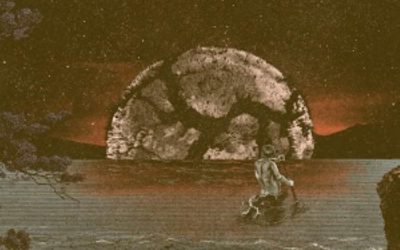 Australian progressive rock band ALITHIA has sent us their second album. With me having an affinity for other Australian bands my hopes were high. The band delivered with a highly textured album. Sometimes soaring to highs with the expressive and sonic sounds. The...
read more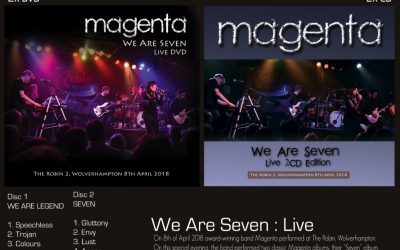 The year was 2005 and I was just getting into progressive rock where my wife and I made a road trip down to Phoenixville for our first Prog Festival. We went to see Kino and Arena of all things and left there being a huge fan of Magenta who were touring seven. The...
read more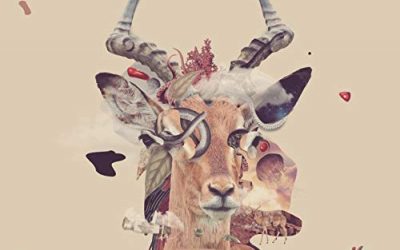 There isn't an abundance of prog coming from Spain, but when it does come its usually pretty good. This album is no exception. This instrumental album is multi layered thanks to two guitars and keyboards. The song writing is top notch and songs are unique. And if you...
read more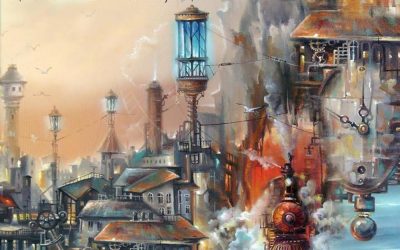 Sunchild is a project by Ukrainian composer, musician, multi-instrumentalist, producer Antony Kalugin. The album is a light romp of glorious gateway prog. With a large ensemble to give this album its ultimate sound. The guitar sounds a bit Satriani like without so...
read more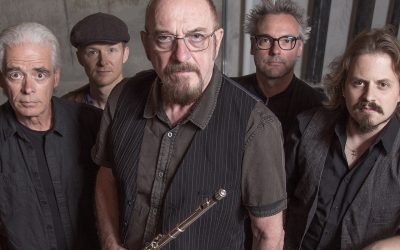 To celebrate their 50th anniversary, Jethro Tull will be releasing a new compilation, 50 for 50, with songs selected exclusively by Jethro Tull's founder, singer and flautist, Ian Anderson. The three-disc set is loosely arranged in chronological order to capture the...
read more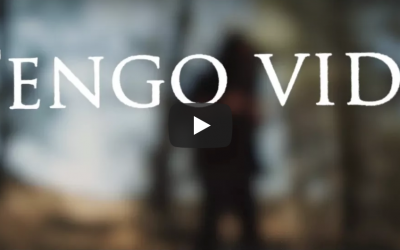 Former Dream Theater members Mike Portnoy and Derek Sherinian, Ron "Bumblefoot" Thal (ex-Guns N' Roses), Billy Sheehan (The Winery Dogs, Mr. Big, David Lee Roth) and Jeff Scott Soto (ex-Journey, ex-Yngwie Malmsteen's Rising Force), known collectively as Sons of Apollo...
read more