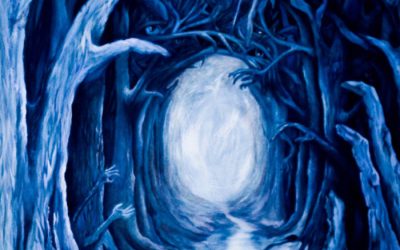 The third album from Emerald Dawn proves to be the charm.  After putting some slightly above albums out prior to this in 2014 and 2017 but the song writing took a leap forward in this album.  The album is basically four long songs with one clocking in at 20 minutes. ...
read more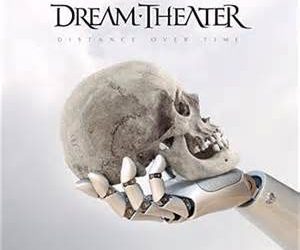 Well. For me the Astonishing was astonishingly bad. It is, to this day, only concert I ever walked out of. I feel sad about that. Because here is a band trying to do something different and that should be applauded. Instead, it was met with disdain from me. ...
read more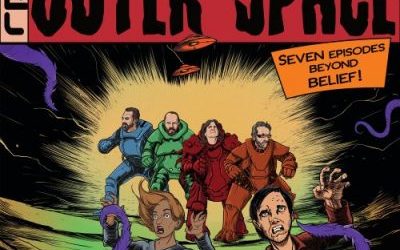 RPWL is one of my favorite bands, period.  I have seen them perform in three different countries, so I was super excited to get this album two months early.  The band rarely disappoints.  The album starts out with a great opening track called A New World which has...
read more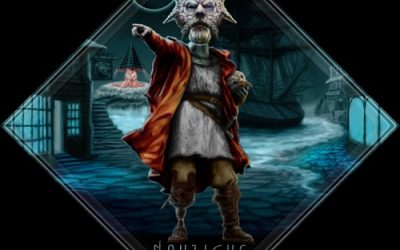 Check this out this album is like mellow doom metal. This band from Turcu.  So in that way I love that this band really has defined their own sound.  That sound really is not something I am falling in love with at this point. They maybe were trying to get a sound that...
read more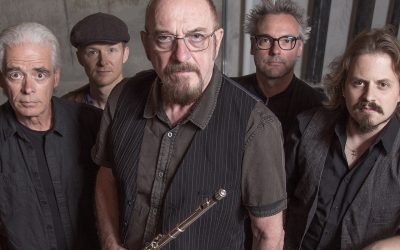 To celebrate their 50th anniversary, Jethro Tull will be releasing a new compilation, 50 for 50, with songs selected exclusively by Jethro Tull's founder, singer and flautist, Ian Anderson. The three-disc set is loosely arranged in chronological order to capture the...
read more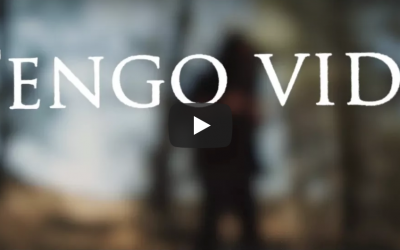 Former Dream Theater members Mike Portnoy and Derek Sherinian, Ron "Bumblefoot" Thal (ex-Guns N' Roses), Billy Sheehan (The Winery Dogs, Mr. Big, David Lee Roth) and Jeff Scott Soto (ex-Journey, ex-Yngwie Malmsteen's Rising Force), known collectively as Sons of Apollo...
read more