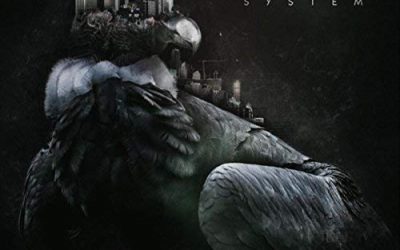 This is my first Hillward ablum and their second album. This quintet is born from the ashes of Southern Cross. This heavy yet melodic album appeals to me and will appeal to a lot of listeners that like that sub genre of progressive rock. This album doesn't really have...
read more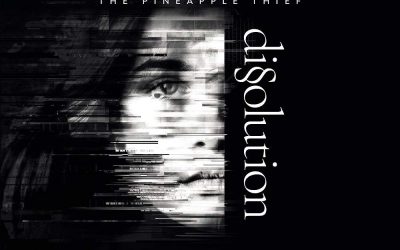 The Pineapple Thief's Dissolution was highly anticipated by me. I have never seen them live only Bruce Soord solo. They might be my most sought after live act now. This album has added to their moody mystique and it contains great melodies and interesting but...
read more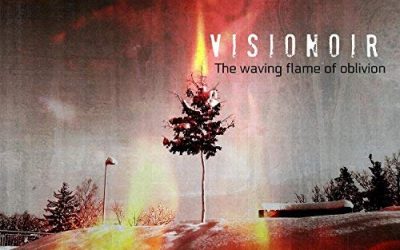 Visionoir's – The Waving Flame of Oblivion There is a lot to like here for fans of slightly heavier progressive rock. I sometimes forget how heavy an album this is thanks to the large polyphonic sound. The Waving Flame of Oblivion is full of interesting changes and...
read more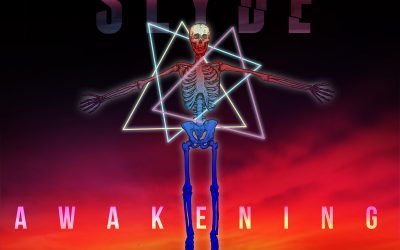 The Slyde's – Awakening Holy Coheed and Cambria Batman. If I didn't know better I would have thought this was a C&C album. Nathan Da Silva's vocals and the music sounds very reminiscent of C&C, a very good C&C album. This for me has great syncopation, great riffs, and...
read more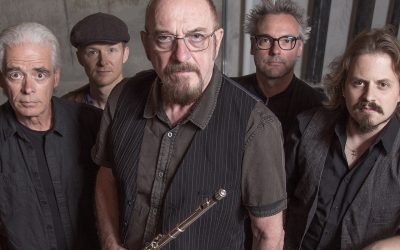 To celebrate their 50th anniversary, Jethro Tull will be releasing a new compilation, 50 for 50, with songs selected exclusively by Jethro Tull's founder, singer and flautist, Ian Anderson. The three-disc set is loosely arranged in chronological order to capture the...
read more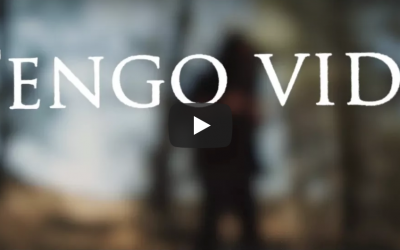 Former Dream Theater members Mike Portnoy and Derek Sherinian, Ron "Bumblefoot" Thal (ex-Guns N' Roses), Billy Sheehan (The Winery Dogs, Mr. Big, David Lee Roth) and Jeff Scott Soto (ex-Journey, ex-Yngwie Malmsteen's Rising Force), known collectively as Sons of Apollo...
read more