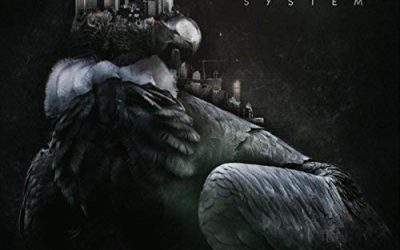 As you may have noticed I am not always to keen on instrumentals, but this one caught my ear right away. There is drama immediately from the first measures of the first measures of Centralia. There are many layers to these songs which is performed primarily with André...
read more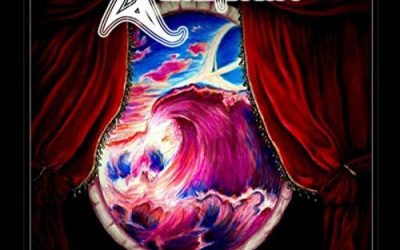 Alizarin a west coast, 3 piece, guitar centric, instrumental band sent us their disk. This is typically not my thing and in some ways this album is not really made for me. I still liked it though there are great melodies here and not as much guitar virtuousness as...
read more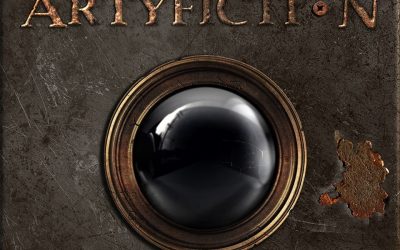 Artyfiction's – Preliminaries This is a debut album from Poland and its is quite good in spots. Short answer is this is a moderate recommendation for the album. There are some wonderful moments on this album and some other parts that I didn't really like at all. They...
read more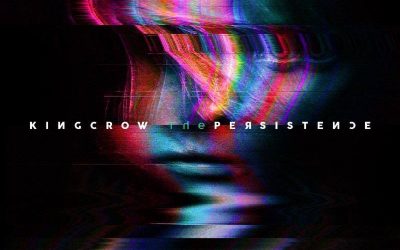 Kingcrow's – The Persistance Album 7 from Italy's Kingcrow has is as good as any album they have ever come out with. This album is full of crunchy guitars and Melodic tones. The perfect complement for my ears. Diego Marchesi on vocals is the perfect complement to the...
read more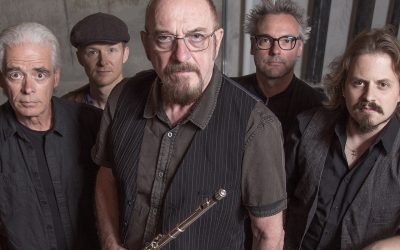 To celebrate their 50th anniversary, Jethro Tull will be releasing a new compilation, 50 for 50, with songs selected exclusively by Jethro Tull's founder, singer and flautist, Ian Anderson. The three-disc set is loosely arranged in chronological order to capture the...
read more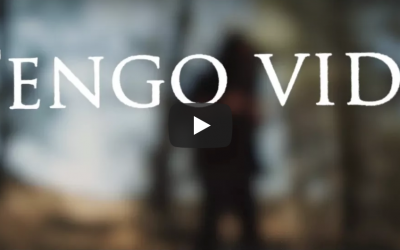 Former Dream Theater members Mike Portnoy and Derek Sherinian, Ron "Bumblefoot" Thal (ex-Guns N' Roses), Billy Sheehan (The Winery Dogs, Mr. Big, David Lee Roth) and Jeff Scott Soto (ex-Journey, ex-Yngwie Malmsteen's Rising Force), known collectively as Sons of Apollo...
read more