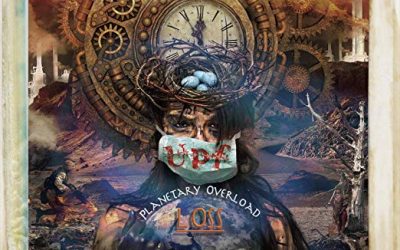 Let me start this review by saying it will not be a quick review.  I have been living with most every version of this album for the last 100 weeks as I first heard it at 2017 RoSFest. I am also a huge fan of Mark "Truey" Trueack - flying to Wales from Chicago to see...
read more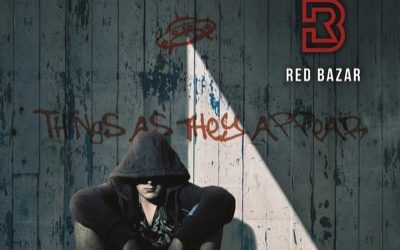 The Quartet of Andy, Paul,Mick, and Pete are back with their 2019 release. In my estimation it is ther best work to date. Now that the band has had this lineup for a bit they seem to be able to write to their strengths and maybe the song writing has matured as well. I...
read more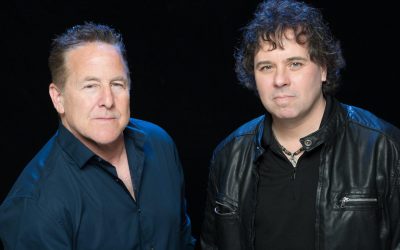 ZW is the Duo of Drummer Mark Zonder (Fates Warning, Warlord, Chroma Key) and Gary Wehrncamp (Shadow Gallery) just to name a few.  After corresponding for more than a decade the two have joined up to make the first album.  If It's Real The Can't Believe starts...
read more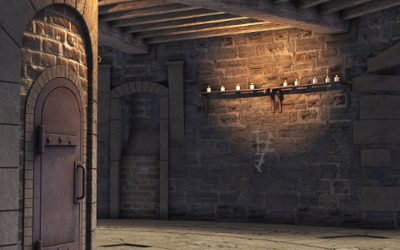 I had never heard of this band before but their third album is gaining some traction and I want to thank them for sending me their music. I will keep an eye on this band but this album is still not quite good enough for me to recommend you buy it. This musicianship is...
read more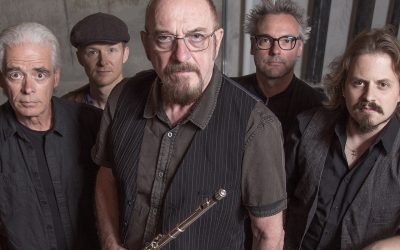 To celebrate their 50th anniversary, Jethro Tull will be releasing a new compilation, 50 for 50, with songs selected exclusively by Jethro Tull's founder, singer and flautist, Ian Anderson. The three-disc set is loosely arranged in chronological order to capture the...
read more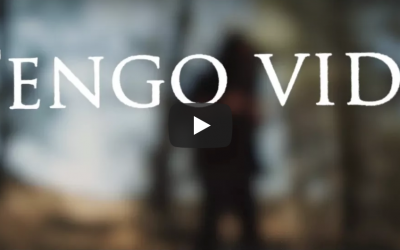 Former Dream Theater members Mike Portnoy and Derek Sherinian, Ron "Bumblefoot" Thal (ex-Guns N' Roses), Billy Sheehan (The Winery Dogs, Mr. Big, David Lee Roth) and Jeff Scott Soto (ex-Journey, ex-Yngwie Malmsteen's Rising Force), known collectively as Sons of Apollo...
read more