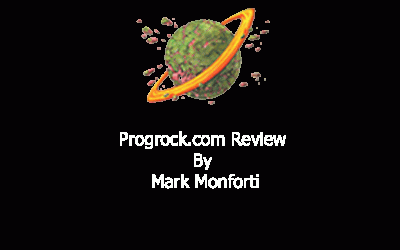 Where did these guys come from? Wonderful album out of no where from Robert Richardson. The first 20 measures or so of the title track were a bit off putting because of how much is sounded like Spock's Beard but it quickly diverges into their own sound. This album was...
read more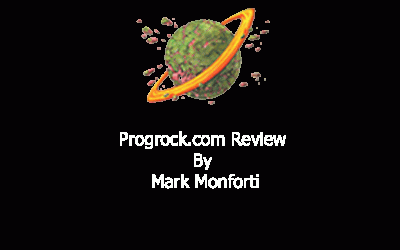 So here is a band that I have always hoped that their next album would be the one that I really like how ever again this album is hit or miss for me. If you like the same music I like I would suggest you give it a listen. There are three decent songs on here, but the...
read more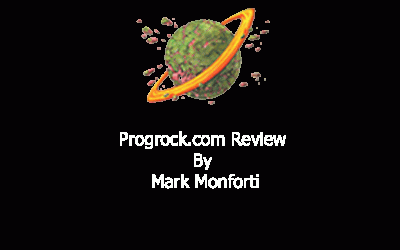 So I forgot where I read about this album on some review blog somewhere. I decided to listen to their free crappy bit rate version on https://flicker-band.bandcamp.com/. I was absolutely floored from first listen and listened to it back to back to back. I immediately...
read more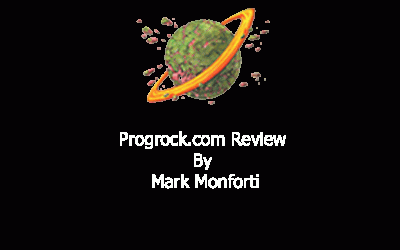 This is the first 3RDegree album that really caught my ear. George's soulful singing is a great pairing for this album that has some moments of drama. This album is made for music patrons that like Ayeron's subject matter as this album is probably the best excuse for...
read more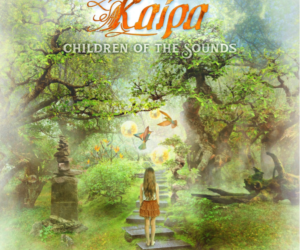 Legendary Swedish progressive rockers Kaipa, led by mastermind Hans Lundin, have announced the release of their new studio album 'Children of the Sounds' for September 22nd, 2017. The band's 13th album, and 8th since the act were reborn in 2002, this album features...
read more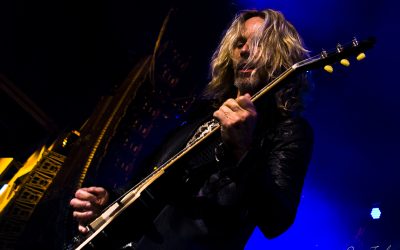 Show: United We Rock Tour with Styx, REO Speedwagon, Don Felder, July 2nd, 2017Venue: Hollywood Casino Amphitheatre – St. Louis, MO in Maryland Heights, MissouriReview and Pics by; Jon Fiala To help celebrate the country's oldest classic rock radio station's 50th...
read more