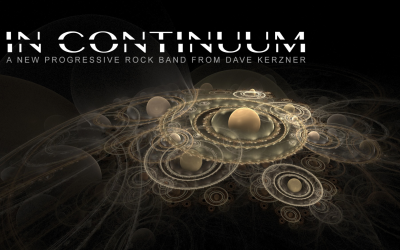 American musician, songwriter, producer, sound designer, co-founder of the band Sound of Contact and lauded progressive-rock artist Dave Kerzner, has announced the birth of a new progressive rock super-group named "In Continuum". The band consists of Kerzner at the...
read more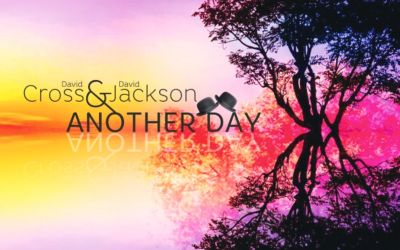 During the 1970s David Cross was a member of King Crimson and David Jackson was a member of Van der Graaf Generator. Now much to the excitement of music aficionados worldwide, the duo have teamed up for an amazing new album titled "Another Day"! Released via Cherry...
read more
Tesseract are set to release their 4th studio album, 'Sander' on April 20th via Kscope. Now comes the premiere of the video for the track "King." [youtube...
read more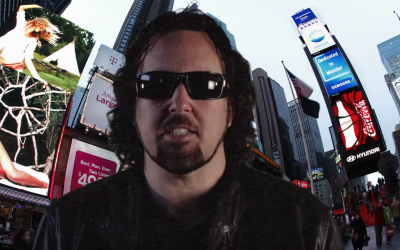 Dave Kerzner has released his new video for the song "Dirty Soap Box" taken from his latest album Static. Both the song and video feature guitarist Steve Hackett. Hackett previously appeared on Kerzner's track Stranded, which featured on his debut solo album New...
read more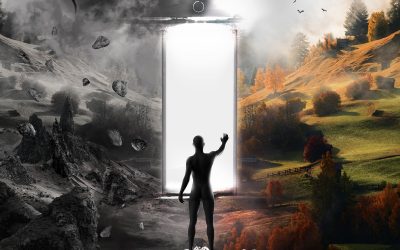 Review by Prog Nick If you imagine that a young band from Iceland delivering its debut album is likely to be nothing but roaring metal and grinding guitars, you would be dead wrong. Ring of Gyges are full of surprises, and they are mighty good surprises for any fan of...
read more
Back in the 80's, when Genesis was atop the music world, there was also no shortage of success by its members through side projects. While Phil Collins and Peter Gabriel were floating on successful solo careers, guitarist Mike Rutherford opted instead to form a group...
read more