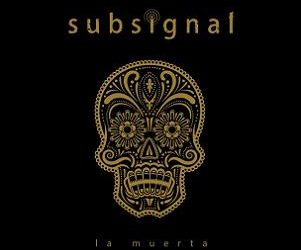 Well I was on quite a roll of bands I had never heard of before, but Subsignal's La Muerta ends that streak. I have been a fan since their 2013 release PARAÍSO. This album continues in Subsignal's upward trend towards greatness. Arno Menses is at his best on this...
read more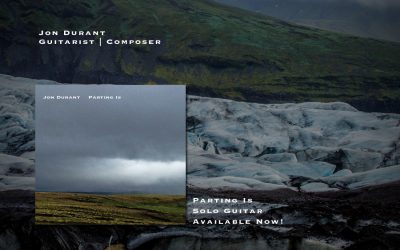 Solo guitar's Jon Durant sent us his album, Parting Is last month and we gave it a few spins. After checking it out I don't believe that I can recommend this album. I typically like polyphonic huge sounds and this is really just soundscapes and pleasant guitar sounds....
read more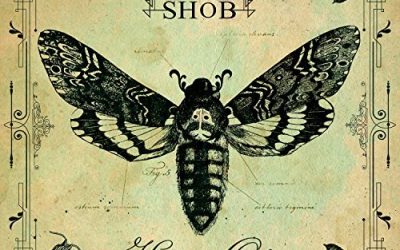 France's Shob has released an album called Karma Obscur. This is a tough album for me to review in some respects. I find that albums featuring bass players are appreciated more by people that play the bass or any instrument rather than a simple consumer of music. This...
read more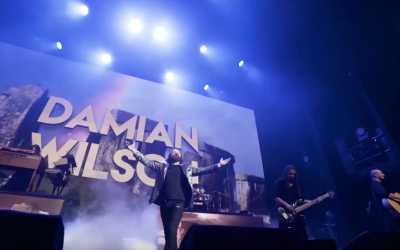 Prog visionary Arjen Lucassen's massive 'Ayreon Universe' live DVD/blu-ray release, which documents his first-ever life shows, will be released this Friday, March 30th. In anticipation of the release, Arjen has just posted a final sneak peek from the performance,...
read more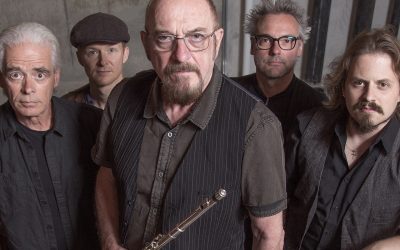 To celebrate their 50th anniversary, Jethro Tull will be releasing a new compilation, 50 for 50, with songs selected exclusively by Jethro Tull's founder, singer and flautist, Ian Anderson. The three-disc set is loosely arranged in chronological order to capture the...
read more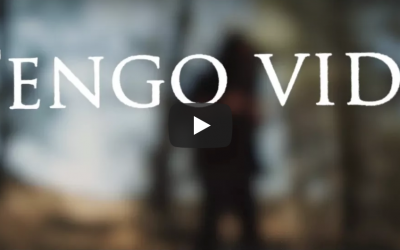 Former Dream Theater members Mike Portnoy and Derek Sherinian, Ron "Bumblefoot" Thal (ex-Guns N' Roses), Billy Sheehan (The Winery Dogs, Mr. Big, David Lee Roth) and Jeff Scott Soto (ex-Journey, ex-Yngwie Malmsteen's Rising Force), known collectively as Sons of Apollo...
read more