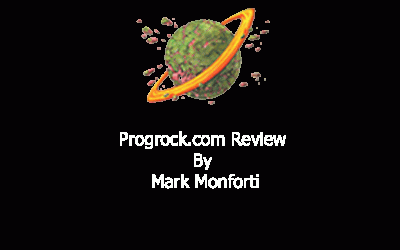 So this album showed up in my mail a few months back. I looked at their bandcamp site and saw that it was a Finnish band so I was cautiously optimistic thanks to all the great prog Finnish bands I had heard already. I was not to be disappointed. The album pushes all...
read more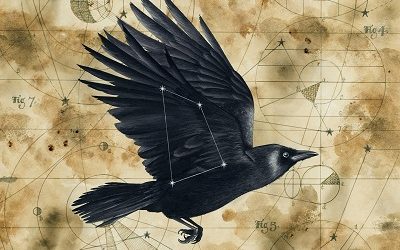 So here were are with the prolific band Big Big Train. So here is a band that I have and am flying to the UK (from chicago) to see. In fact I am seeing them live today, That's how much I think of this band. On the note of this album however I think that is does not...
read more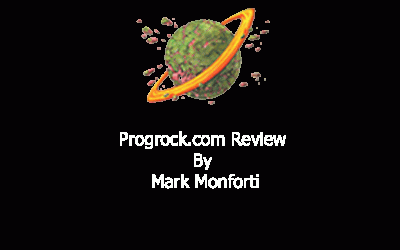 A new album from Hungary EUROPICA- part one with guest singers Blaze Bayley (Iron Maiden, Wolfsbane),Tim Ripper Owens (Judas Priest, Yngwie Malmsteen Band, Iced Earth), Fabio Lione (Rhapsody Of Fire, Kamelot, Angra), Ralf Scheepers (Gamma Ray, Primal Fear), Tomek...
read more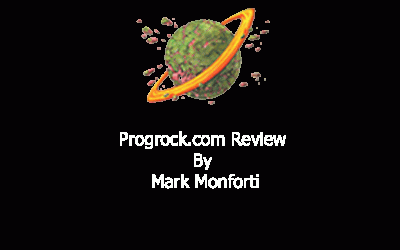 So this album hit my desk last month, and we want to thank them for send it to us. This release, Dans Le Temps Qui S'Etire, is a bit more avant guard than I usually like but it still struck me on first listen that this is a quality album. The boot leg live track was...
read more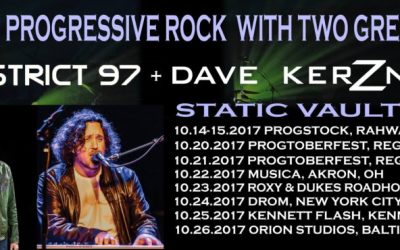 Review by Joel Barrios It is a safe bet that a few years ago many hadn't heard neither of Dave Kerzner's name nor about his music. Like others that jumped onboard Cruise to the Edge on November 2015, I already knew about his at-the-time only solo record New World, but...
read more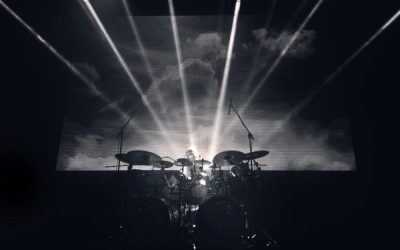 Concert: Mike Portnoy's Shattered FortressVenue: Irving Plaza, New York City, Sept. 24th, 2017Review by: Kyle FagalaPhotos by" Cesar Mendiburu I. Once in a LifetimeA week ago today, I boarded a plane for a quick, 24-hour jaunt to the Big Apple. This is something I've...
read more