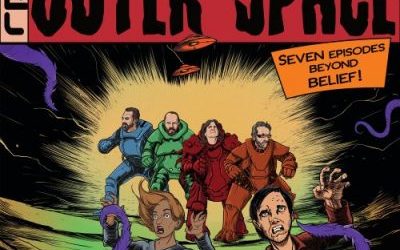 RPWL is one of my favorite bands, period.  I have seen them perform in three different countries, so I was super excited to get this album two months early.  The band rarely disappoints.  The album starts out with a great opening track called A New World which has...
read more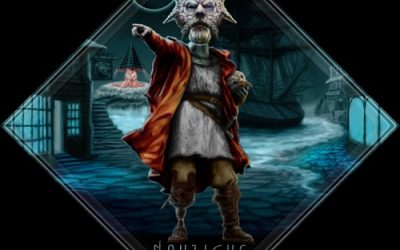 Check this out this album is like mellow doom metal. This band from Turcu.  So in that way I love that this band really has defined their own sound.  That sound really is not something I am falling in love with at this point. They maybe were trying to get a sound that...
read more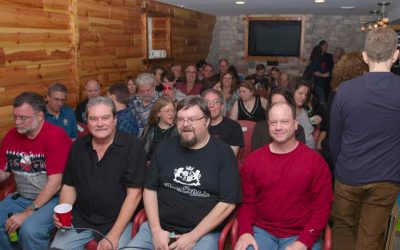 See live in Chicago. Jun 22 - ArenaJuly 13 - Phideaux and Steve Unruh Oct 5 - KaribowContact us for information if you would like to attend. July 13 - Phideaux and Steve Unruh Oct 5 - Karibow
read more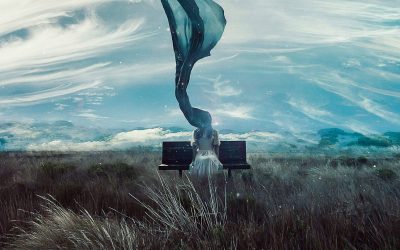 This album showed up in my inbox and all thought I try and not look at other people's reviews I had seen this on someone's top 10 of 2018.  Then after receiving the album and realizing that the band is from India really intrigued me as I am of the belief that that...
read more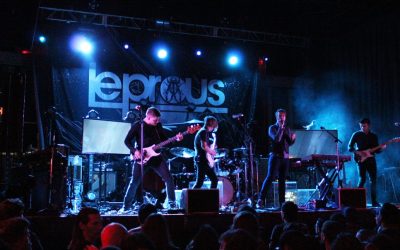 Concert: Between the Buried and Me, The Dear Hunter, LeprousVenue: Revolution, Ft. Lauderdale, FL 3-24-18 Rare is the night in South Florida where a prog band comes to town.  Even more rare is a great bill with more than one band.  When the tour was announced for prog...
read more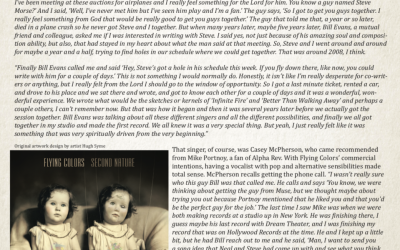 Flying Colors, the supergroup with Steve Morse, Neal Morse, Mike Portnoy, Dave LaRue, and Casey McPherson, debuted in 2013 with their self-titled album. The release, a mix of prog and pop, was a fresh take on an old formula that executive producer Bill Evans had set...
read more