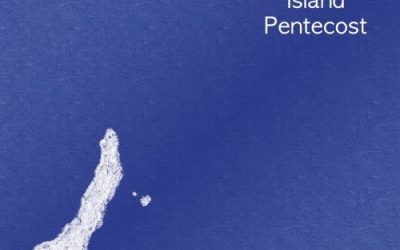 Composer Evan Hause has released his debut album. Evan, who has a Doctorate of Music Arts and Master of Music degrees, has put out an album I am sure his friends would appreciate. As for me the album fell flat. Once I heard it I thought this is music written for...
read more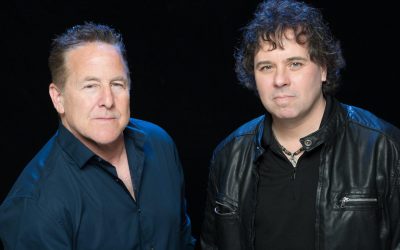 ZW is the Duo of Drummer Mark Zonder (Fates Warning, Warlord, Chroma Key) and Gary Wehrncamp (Shadow Gallery) just to name a few.  After corresponding for more than a decade the two have joined up to make the first album.  If It's Real The Can't Believe starts...
read more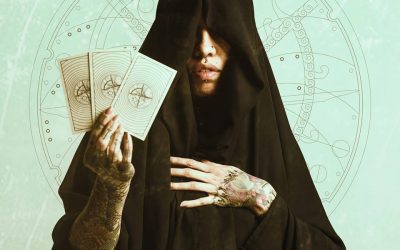 Check out what Neo Prog fan Mark Monforti and owner of progrock.com thinks of Mark's Quick Reviews: Astrolabe's – The Hermit, The Fool And The Hanged Man. Then request it on the site.
read more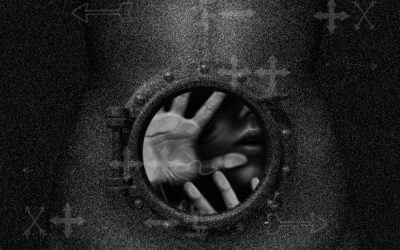 The album with consists of a few bright moments but not enough for me to recommend the album.  The recording seems muted and flat.  Its all vocals and symbols.  This album has some songs from their first CD they ever came up with and I can't help feel like they did...
read more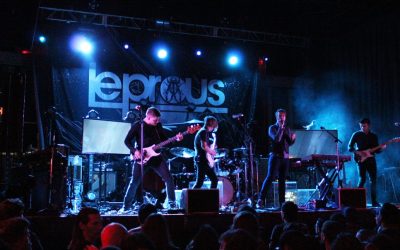 Concert: Between the Buried and Me, The Dear Hunter, LeprousVenue: Revolution, Ft. Lauderdale, FL 3-24-18 Rare is the night in South Florida where a prog band comes to town.  Even more rare is a great bill with more than one band.  When the tour was announced for prog...
read more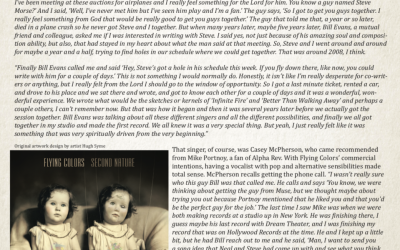 Flying Colors, the supergroup with Steve Morse, Neal Morse, Mike Portnoy, Dave LaRue, and Casey McPherson, debuted in 2013 with their self-titled album. The release, a mix of prog and pop, was a fresh take on an old formula that executive producer Bill Evans had set...
read more