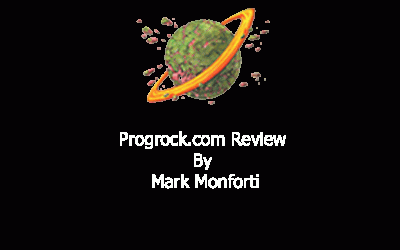 This 2008 release shows the steady improvement of this band. The opening track shows a new maturity to their song writing and was the highlight for me at RosFest show. As I like to say when reviewing their albums I do like the way siblings can harmonize. The siblings...
read more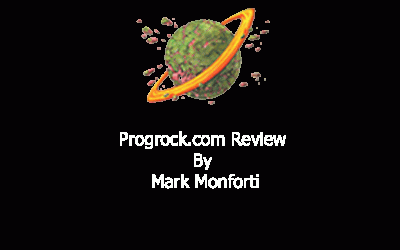 A new album from Hungary EUROPICA- part one with guest singers Blaze Bayley (Iron Maiden, Wolfsbane),Tim Ripper Owens (Judas Priest, Yngwie Malmsteen Band, Iced Earth), Fabio Lione (Rhapsody Of Fire, Kamelot, Angra), Ralf Scheepers (Gamma Ray, Primal Fear), Tomek...
read more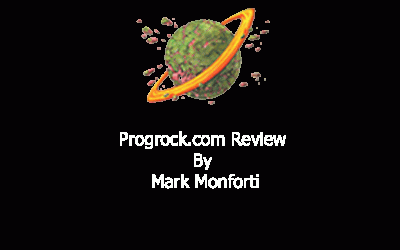 So this is the live show that "got away". This is an album good enough that I was going to go to Germany to see performed as a musical but I switched jobs and had no vacation time to see it. If you doubt my high rating for this album consider the fact that this debut...
read more
The easy comparison for this band is Bent Knee thanks to Chrissie Loftus's vocals which sound much like Courtney's. The songs are about as accessible too. The complex song structure means that this album is going to grow on you after successive listens. The Quality of...
read more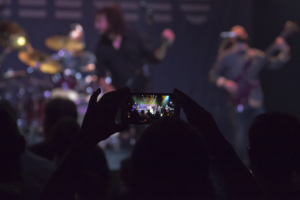 Show: Haken w/ Mammoth and Sithu AyeVenue: Delmar Hall, St. Louis, MO, Sept 22, 2017Review: Jason TurnerPics: Jon Fiala I have been a fan of Haken, the progressive metal band hailing from London, England, for just over three years. I initially came across their music...
read more
Steven Wilson has announced a series of dates for his upcoming North American tour.  The tour which will highlight his recent album To The Bone, kicks off April 20th in Quebec and concludes May 14th in Phoenix.  Steven made a comment about the tour on Facebook. "I'm...
read more