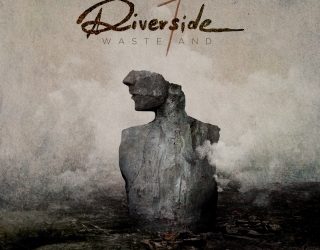 One of the stand out performers of any genre, Riverside has released a new album this year and although I think that the hard core fans of the band are not very excited by it, I think it is another great album by this Polish prog band. Granted the loss of Piotr is...
read more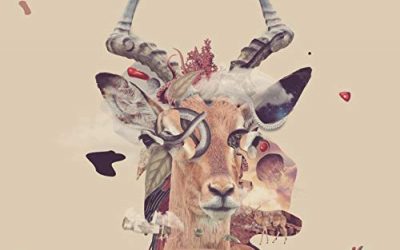 There isn't an abundance of prog coming from Spain, but when it does come its usually pretty good. This album is no exception. This instrumental album is multi layered thanks to two guitars and keyboards. The song writing is top notch and songs are unique. And if you...
read more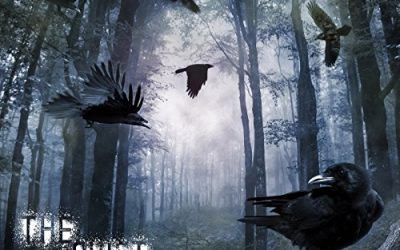 Full disclosure I have been a fan of Steve Katsikas work for 15 years thanks to his work with Little Atlas. and Strattman and I was lucky enough to hear this band live in Chicago. I can say with some certainty that if you are a fan of neo prog you will like this...
read more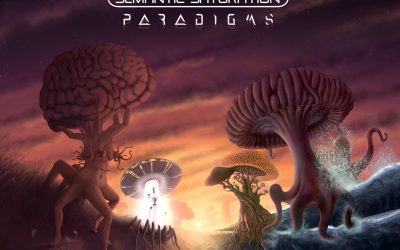 This is the follow up to their debut in 2013, Solipsistic which I particularly liked. This album has a few guests on it most notably keyboard player Derek Sherinian, but Alex and Houry's additions should not be over looked. The album is constantly entertaining with...
read more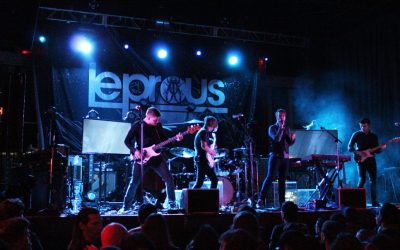 Concert: Between the Buried and Me, The Dear Hunter, LeprousVenue: Revolution, Ft. Lauderdale, FL 3-24-18 Rare is the night in South Florida where a prog band comes to town.  Even more rare is a great bill with more than one band.  When the tour was announced for prog...
read more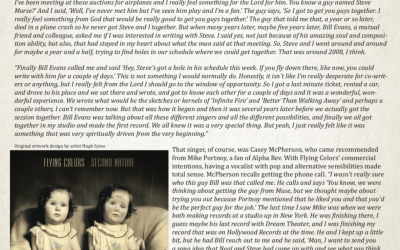 Flying Colors, the supergroup with Steve Morse, Neal Morse, Mike Portnoy, Dave LaRue, and Casey McPherson, debuted in 2013 with their self-titled album. The release, a mix of prog and pop, was a fresh take on an old formula that executive producer Bill Evans had set...
read more