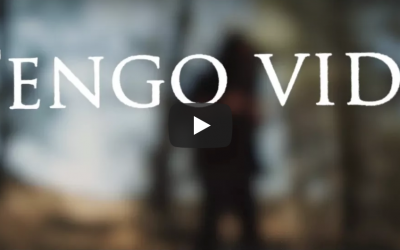 Former Dream Theater members Mike Portnoy and Derek Sherinian, Ron "Bumblefoot" Thal (ex-Guns N' Roses), Billy Sheehan (The Winery Dogs, Mr. Big, David Lee Roth) and Jeff Scott Soto (ex-Journey, ex-Yngwie Malmsteen's Rising Force), known collectively as Sons of Apollo...
read more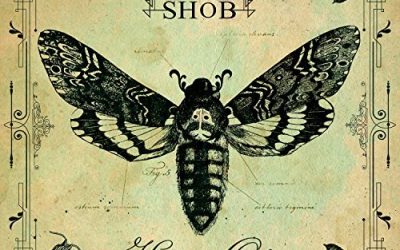 France's Shob has released an album called Karma Obscur. This is a tough album for me to review in some respects. I find that albums featuring bass players are appreciated more by people that play the bass or any instrument rather than a simple consumer of music. This...
read more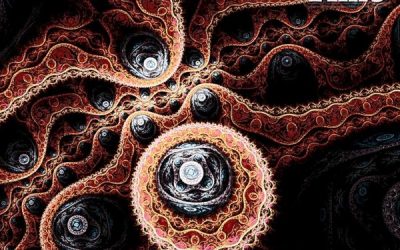 I was glad to receive this sophomore album from Italy's Red Morris as Italy has been on a real streak of great albums lately. This album never really "spoke" to me. Are the styles of each song varied or does it lack cohesiveness? Their playing is all wonderful but the...
read more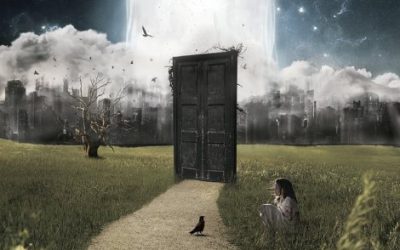 I had never heard of this Lebanese band prior to listening to this Ostura album. According to their marketing,  Ostura have changed their approach to writing songs between this album and the last. This became even more apparent to me as I took a look at the number of...
read more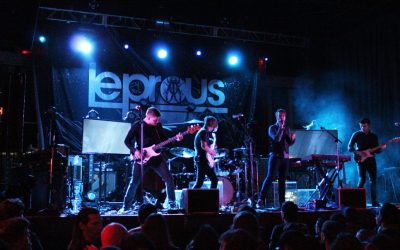 Concert: Between the Buried and Me, The Dear Hunter, LeprousVenue: Revolution, Ft. Lauderdale, FL 3-24-18 Rare is the night in South Florida where a prog band comes to town.  Even more rare is a great bill with more than one band.  When the tour was announced for prog...
read more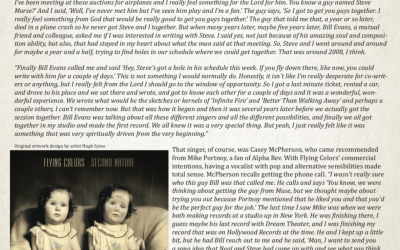 Flying Colors, the supergroup with Steve Morse, Neal Morse, Mike Portnoy, Dave LaRue, and Casey McPherson, debuted in 2013 with their self-titled album. The release, a mix of prog and pop, was a fresh take on an old formula that executive producer Bill Evans had set...
read more