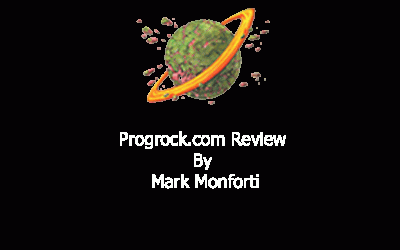 This long lost music of Tamarisk was orginally released on cassette and cd in the early 80's. All of Tamarisk's tracks remastered from original quarter inch tapes. This cd comes with Four newly recorded songs from Tamarisk's 1984 live set, A 16 page booklet telling...
read more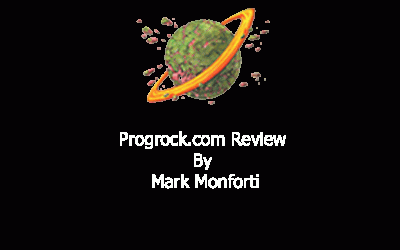 This band really surprised me. I was looking at the artwork and I was expecting another under average album. I was wrong. This Finnish band has really captured the beauty of 70's era prog. The title track and the final epic track are the best tracks I believe and all...
read more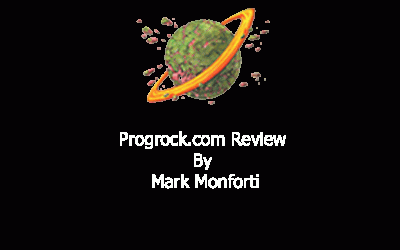 Arena in the 22nd year one the bands that I credit with the resurgence of progressive rock as their albums has been wonderful since their inception. Their lineups are always filled with amazing musicians and equality strong song writing. The albums have ranged from...
read more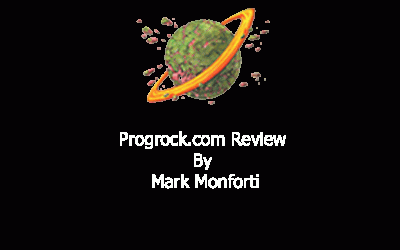 River Utopia the sophomore album from Robert Richardson's band Cell15 has made it this way and it has to be very good to match their debut album and which won 2014's best debut album and best opening track. I have seen this some of this album performed live which...
read more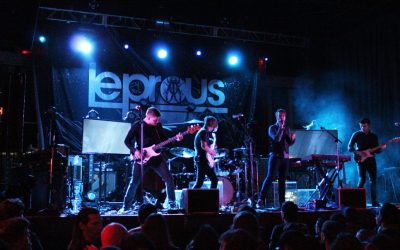 Concert: Between the Buried and Me, The Dear Hunter, LeprousVenue: Revolution, Ft. Lauderdale, FL 3-24-18 Rare is the night in South Florida where a prog band comes to town.  Even more rare is a great bill with more than one band.  When the tour was announced for prog...
read more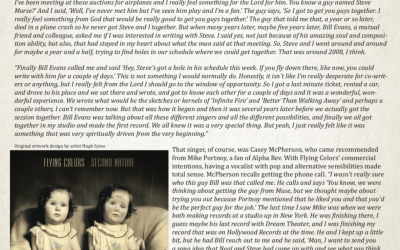 Flying Colors, the supergroup with Steve Morse, Neal Morse, Mike Portnoy, Dave LaRue, and Casey McPherson, debuted in 2013 with their self-titled album. The release, a mix of prog and pop, was a fresh take on an old formula that executive producer Bill Evans had set...
read more