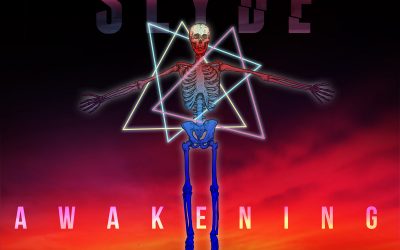 The Slyde's – Awakening Holy Coheed and Cambria Batman. If I didn't know better I would have thought this was a C&C album. Nathan Da Silva's vocals and the music sounds very reminiscent of C&C, a very good C&C album. This for me has great syncopation, great riffs, and...
read more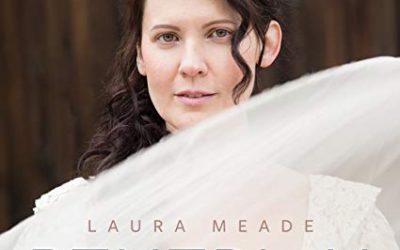 Laura Meade's – Remedium Another wonderful singer and person is on tap for today's review. Laura Meade, also know for her work in IZZ, has put out a solo album. Our first meeting was at ProgWest 2002 and we have seen her perform with IZZ a few times. We always had a...
read more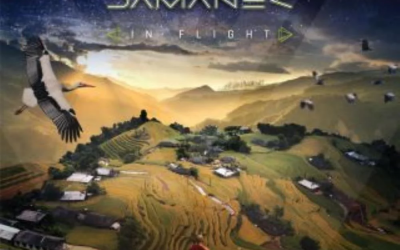 Damanek's In Flight album is the sophomore release from Guy Manning and crew. The album is due for release Oct 5th 2018. The name is a concatenation of DAniel Mash, Guy MANing and MerEK Arnold. Going into the review I feel that I have to disclose that I am pretty fond...
read more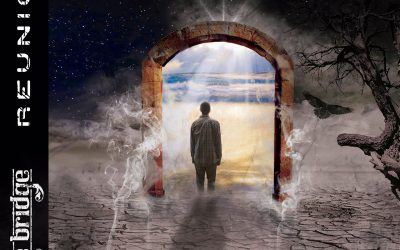 A Chilean band with an edge. This is for fans of Dream Theater's melodies Shield For Me sounds a bit like DT's missunderstood actually. This album will take a few listens possibly but you will be rewarded with a very enjoyable album. Their self described influences...
read more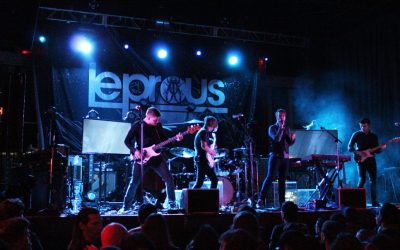 Concert: Between the Buried and Me, The Dear Hunter, LeprousVenue: Revolution, Ft. Lauderdale, FL 3-24-18 Rare is the night in South Florida where a prog band comes to town.  Even more rare is a great bill with more than one band.  When the tour was announced for prog...
read more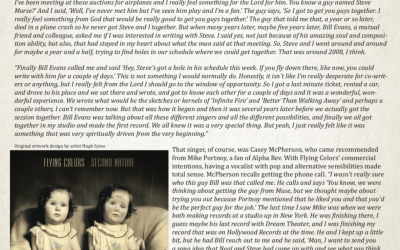 Flying Colors, the supergroup with Steve Morse, Neal Morse, Mike Portnoy, Dave LaRue, and Casey McPherson, debuted in 2013 with their self-titled album. The release, a mix of prog and pop, was a fresh take on an old formula that executive producer Bill Evans had set...
read more