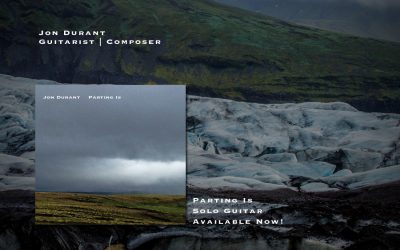 Solo guitar's Jon Durant sent us his album, Parting Is last month and we gave it a few spins. After checking it out I don't believe that I can recommend this album. I typically like polyphonic huge sounds and this is really just soundscapes and pleasant guitar sounds....
read more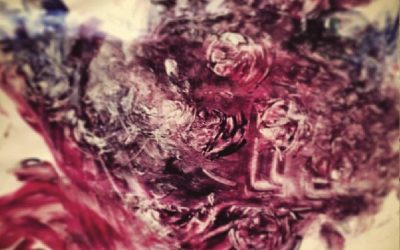 Royal Architects sent me a vinyl edition of their album to review. Which is a real attention getter I will say. Their debut album comes to us from Baltimore home of the often visited Orion Studios. This album is a great debut. Its a bit uneven in quality possibly, but...
read more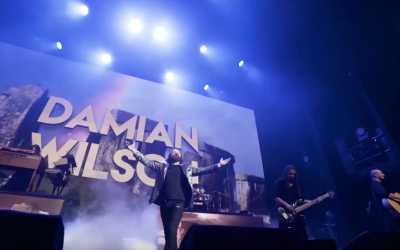 Prog visionary Arjen Lucassen's massive 'Ayreon Universe' live DVD/blu-ray release, which documents his first-ever life shows, will be released this Friday, March 30th. In anticipation of the release, Arjen has just posted a final sneak peek from the performance,...
read more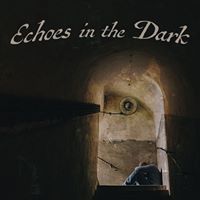 Travis Woyen's - Echos in the Dark showed up in our in box a few months ago. This Minnesotan who has been inspired by 70's prog rock. Produced and and played all the instruments on this recording. I think maybe this album would have benefited from other people's...
read more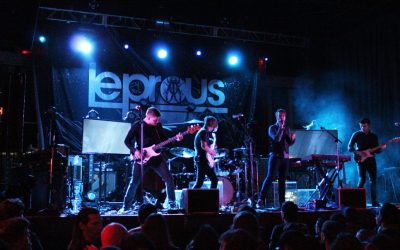 Concert: Between the Buried and Me, The Dear Hunter, LeprousVenue: Revolution, Ft. Lauderdale, FL 3-24-18 Rare is the night in South Florida where a prog band comes to town.  Even more rare is a great bill with more than one band.  When the tour was announced for prog...
read more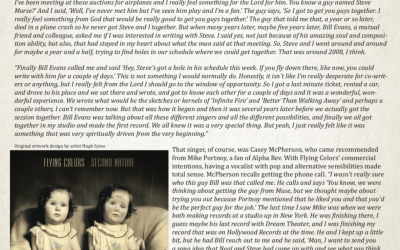 Flying Colors, the supergroup with Steve Morse, Neal Morse, Mike Portnoy, Dave LaRue, and Casey McPherson, debuted in 2013 with their self-titled album. The release, a mix of prog and pop, was a fresh take on an old formula that executive producer Bill Evans had set...
read more