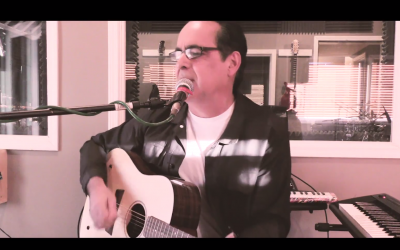 Neal Morse kicked off his solo tour on board Cruise to the Edge last week in Tampa performing songs from his upcoming new album Life & Times, out on Feb 16th. The opening song on the ship was a new song called "Songs of Freedom" which is not on any record. But now...
read more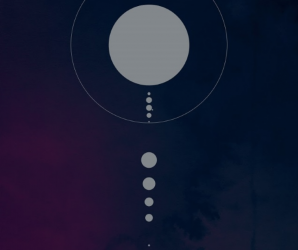 British djent/progressive metal darlings TesseracT have just revealed the details surrounding their fourth record, and follow-up to the band's 2015 full-length offering, 'Polaris'. The band's forthcoming fourth studio album, titled 'Sonder', is scheduled to see a...
read more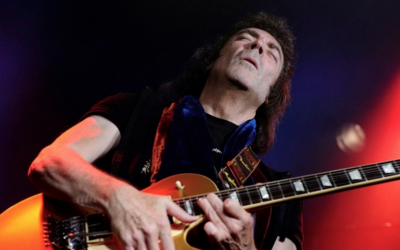 This weekend sees the beginning of Steve Hackett's North American tour, beginning with Cruise To The Edge on the 3rd February. To celebrate, Steve has rerecorded GTR's US hit single 'When The Heart Rules The Mind', and you can listen to the new track below. "I always...
read more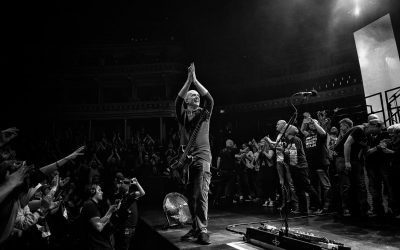 Earlier today, on Facebook, Devin Townsend announced that he was stepping down from his hugely successful Devin Townsend Project to pursue other musical ventures. In the statement he mentions 4 new albums he is working on and later goes on to vouch for his band and...
read more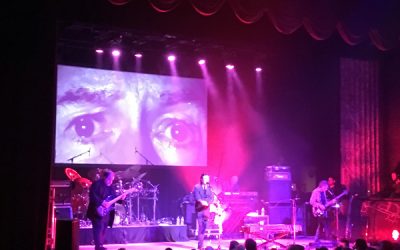 Concert: MarillionVenue: Variety Playhouse, Atlanta, Georgia, 2-10-18Review: Craig Ellis BaconPics: Thomas Hatton Pretty much anything Marillion does sets off a flurry of excitement amongst their dedicated fan base; that said, expectations and spirits were especially...
read more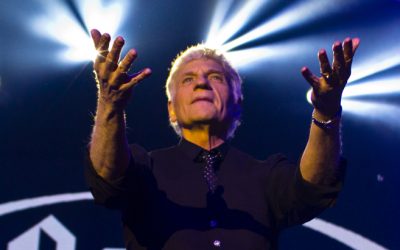 Concert: Dennis DeYoung Venue: River City Casino, St. Louis, MO – Feb 16th, 2018 Words and Pics by: Jon Fiala Dennis DeYoung, formerly of the power group Styx, brought his 40th Anniversary of the Grand Illusion to the River City Casino in St Louis Friday, February 16...
read more