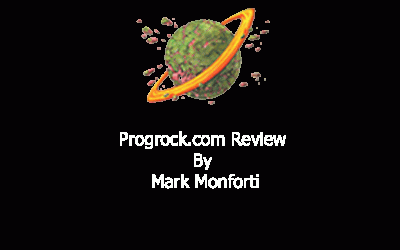 The Tangent seem to just get better and better. Andy is one of the best prog poets of our era and I consider him a friend. His RosFest, Summers End and Terra Incognita shows were all wonderful to see. I must say that the early Tangent was not really in my niche. It...
read more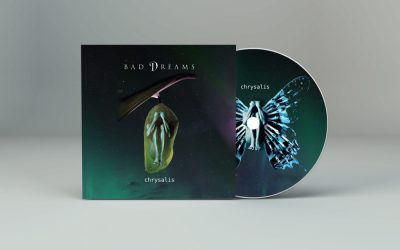 Argentinian progressive rock luminaries Bad Dreams and PledgeMusic have joined forces, and the band has launched their first ever crowdfunding campaign for the release of their third album entitled "Chrysalis" which will hit the shelves worldwide on November 17th,...
read more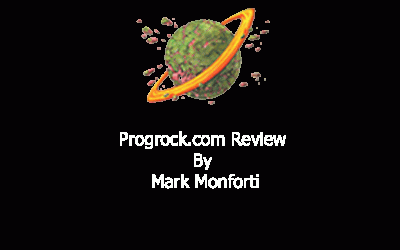 So quite honestly I found out about this album due to a little blurb on Classic Rock presents prog where it got a 3 star review. I bought it because I like SciFi concept albums which this is. I was hoping for a Portuguese Ayreon and that is exactly what I got. The...
read more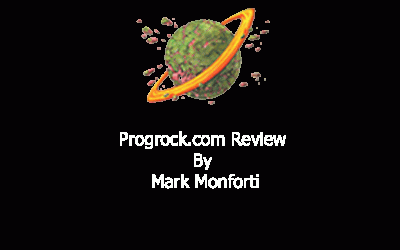 So we had the pleasure of seeing this band at RoSfest and two months ago at Schuba's in chicago. To see them live with the college crowed at a small venue is really the best way to see them. The albums could never capture the magic of their live show. Their lead...
read more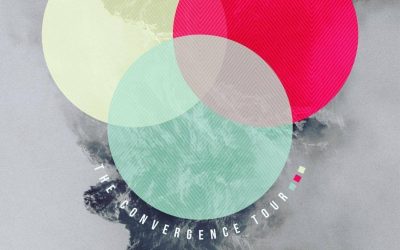 Periphery and Animals As Leaders team up for what is sure to be one of the year's most talked about tours, launching a North American trek, dubbed The Convergence Tour, on Oct. 31. "This tour is a long time coming," said Animals As Leaders' guitar player Tosin Abasi....
read more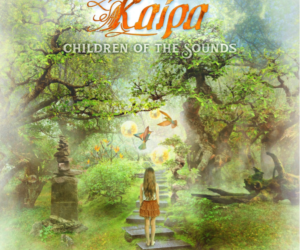 Legendary Swedish progressive rockers Kaipa, led by mastermind Hans Lundin, have announced the release of their new studio album 'Children of the Sounds' for September 22nd, 2017. The band's 13th album, and 8th since the act were reborn in 2002, this album features...
read more