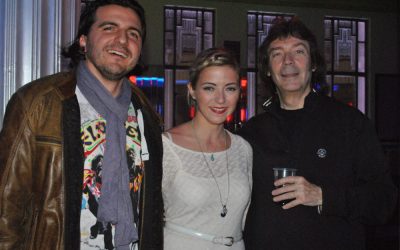 French multi-instrumentalist (bass, piano, guitar, drums, etc.) and composer Franck Carducci has revealed his new video for the song "Closer to Irreversible", coming off his 2015 album "Torn Apart", which features a guitar solo by none other than Steve Hackett. You...
read more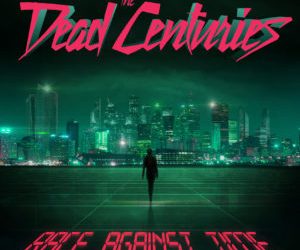 Canadian instrumental prog metal trio THE DEAD CENTURIES are premiering their track "Overdrive" exclusively on The Prog Report. The song is off their upcoming debut album "Race Against Time." "Overdrive is a very melodic, upbeat song, with the focus being on fun...
read more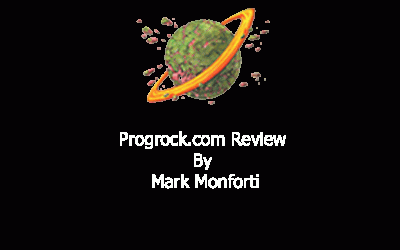 If you have never read the key for my ratings below please do so one time. I feel my ratings are lower than my peers. Also Check my last.fm link to see how compatible our music tasts are. So maybe random music generator picked this album for me to review. Which is...
read more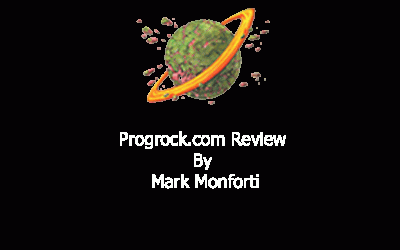 So this album is good but lacking the drama I look for in a progressive album. The songwriting is on the whole pretty decent and the musicianship top notch. I would just expect more from Ruud Jolie (within temptation) and Kristoffer Gildenlöw (Pain of Salvation). I...
read more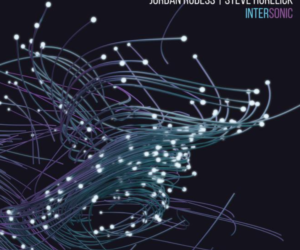 The beautiful and haunting NEW CD, interSonic, by JORDAN RUDESS (Dream Theater) and synth-wiz, STEVE HORELICK, features 11 tracks + a download card which includes 3 bonus tracks exclusive to the CD. The new album will be out Nov 14th. 2017 As Jordan and Steve describe...
read more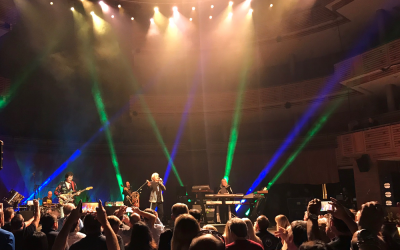 It has been a year since the trio of Jon Anderson, Trevor Rabin, and Rick Wakeman, then going by ARW, started touring (see our review from Oct. 12th, 2016), and 6 months since Yes' induction into the Rock and Roll Hall of Fame. Shortly after that ceremony, ARW...
read more