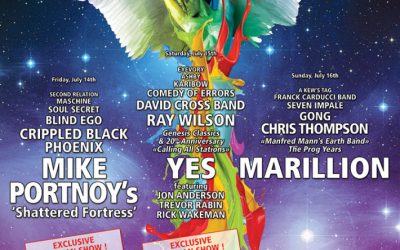 Night of the Prog, the yearly festival that takes place in Germany and is now in its 12th year had a bit of a last minute shake last week when it was announced that Kansas had to be replaced.  Kansas were set to be the last night headliner. Marillion have been...
read more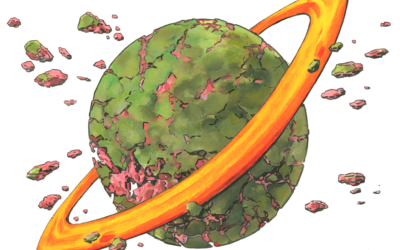 Please make sure that you click one of the 6 listening links on the top of this page to hear the new stream. Or enter this address into your player. http://74.82.59.197:8264
read more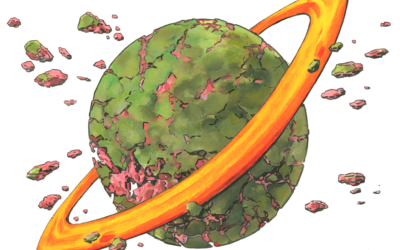 Band: Steven Wilson Album: 4 ½ Reviewer: Joe from When Prog and Power Unite Audio Review Steven Wilson Website Buy on Amazon Over the last several years, the world of progressive rock has been dominated by the sound and vision of Steven Wilson. Not only has he created...
read more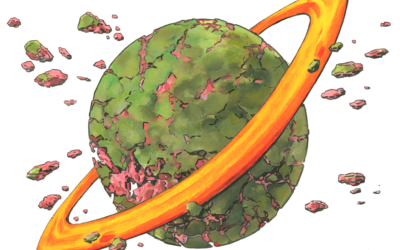 Band: Headspace Album: All That You Fear is Gone Reviewer: Nick/Mason from When Prog and Power Unite Audio Review Headspace Website Buy on Amazon Although we don't always agree on the how or why, there is no doubt that progress is being made over the years. In the...
read more

In a statement on Facebook over the weekend, now former guitarist for Pain of Salvation, Ragnar Zolberg, announced he was no longer in Pain of Salvation. In the lengthy statement, which can be found in full on the guitarist and vocalist's Facebook page, he talks about...
read more

by Joel Barrios The 1980s were a special decade for metal, where the genre was specially more open-minded and inventive. Acts such as Queensrÿche and Crimson Glory took metal to realms it was completely new to, and their sound was very influential for many modern...
read more