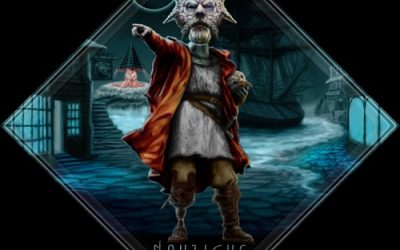 Check this out this album is like mellow doom metal. This band from Turcu.  So in that way I love that this band really has defined their own sound.  That sound really is not something I am falling in love with at this point. They maybe were trying to get a sound that...
read more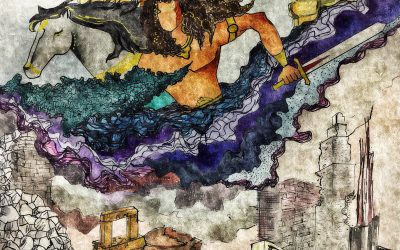 Indian players from the Netherlands sound like a great combination.  Well sorry to say this album really missed the mark for me.  Dreary sound, underwhelming production.  They have over 1000 likes on facebook but not one is facebook a friend of mine.  Its possible...
read more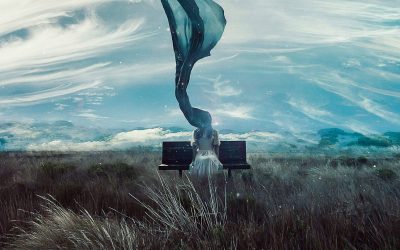 This album showed up in my inbox and all thought I try and not look at other people's reviews I had seen this on someone's top 10 of 2018.  Then after receiving the album and realizing that the band is from India really intrigued me as I am of the belief that that...
read more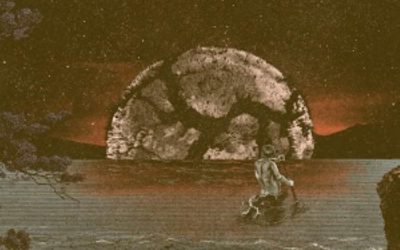 Australian progressive rock band ALITHIA has sent us their second album. With me having an affinity for other Australian bands my hopes were high. The band delivered with a highly textured album. Sometimes soaring to highs with the expressive and sonic sounds. The...
read more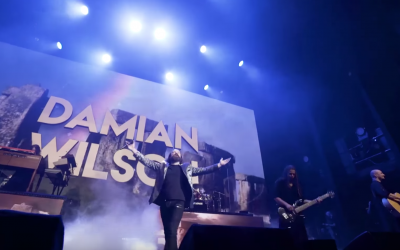 Prog visionary Arjen Lucassen's massive 'Ayreon Universe' live DVD/blu-ray release, which documents his first-ever life shows, will be released this Friday, March 30th. In anticipation of the release, Arjen has just posted a final sneak peek from the performance,...
read more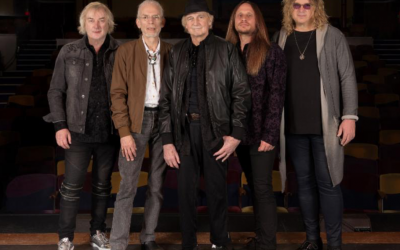 YES, one of the biggest bands in prog rock history and true pioneers of the genre, today (March 26) revealed the dates and details for this summer's 50th Anniversary North American tour titled #YES50: Celebrating 50 Years of YES. Tickets for the 30-plus date outing,...
read more