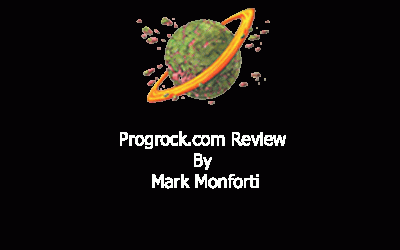 This long lost music of Tamarisk was orginally released on cassette and cd in the early 80's. All of Tamarisk's tracks remastered from original quarter inch tapes. This cd comes with Four newly recorded songs from Tamarisk's 1984 live set, A 16 page booklet telling...
read more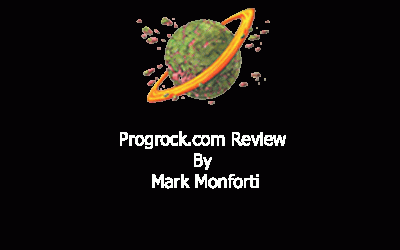 This band really surprised me. I was looking at the artwork and I was expecting another under average album. I was wrong. This Finnish band has really captured the beauty of 70's era prog. The title track and the final epic track are the best tracks I believe and all...
read more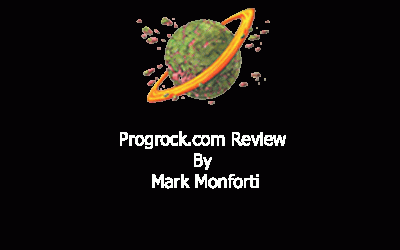 Arena in the 22nd year one the bands that I credit with the resurgence of progressive rock as their albums has been wonderful since their inception. Their lineups are always filled with amazing musicians and equality strong song writing. The albums have ranged from...
read more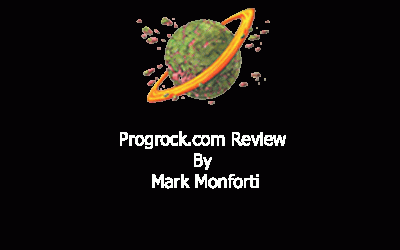 River Utopia the sophomore album from Robert Richardson's band Cell15 has made it this way and it has to be very good to match their debut album and which won 2014's best debut album and best opening track. I have seen this some of this album performed live which...
read more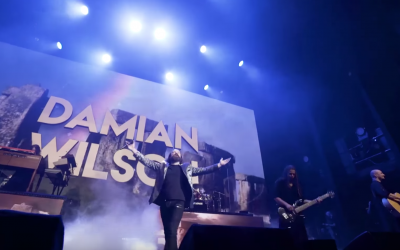 Prog visionary Arjen Lucassen's massive 'Ayreon Universe' live DVD/blu-ray release, which documents his first-ever life shows, will be released this Friday, March 30th. In anticipation of the release, Arjen has just posted a final sneak peek from the performance,...
read more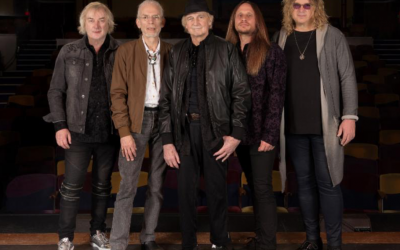 YES, one of the biggest bands in prog rock history and true pioneers of the genre, today (March 26) revealed the dates and details for this summer's 50th Anniversary North American tour titled #YES50: Celebrating 50 Years of YES. Tickets for the 30-plus date outing,...
read more