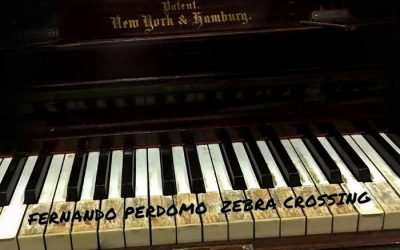 I have had the pleasure of seeing Fernando Perdomo live a few times with Dave Kerzner and I can say he is one of the most electric musicians I have ever seen. I was delighted to see this album show up in my inbox. The album is full of nice melodies and I really...
read more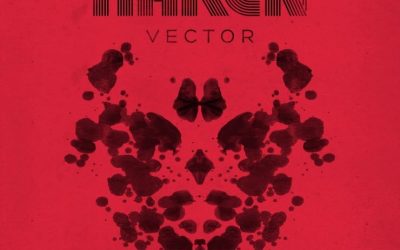 Haken's 5th studio album is another triumph for the band. This English band has had such a string of exceptional albums that are tricking a whole new generation of music fans into liking progressive rock. Wow this album does have a lot of notes in there, which...
read more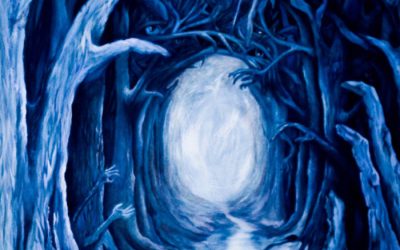 The third album from Emerald Dawn proves to be the charm.  After putting some slightly above albums out prior to this in 2014 and 2017 but the song writing took a leap forward in this album.  The album is basically four long songs with one clocking in at 20 minutes. ...
read more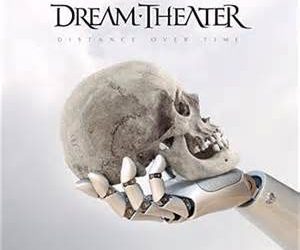 Well. For me the Astonishing was astonishingly bad. It is, to this day, only concert I ever walked out of. I feel sad about that. Because here is a band trying to do something different and that should be applauded. Instead, it was met with disdain from me. ...
read more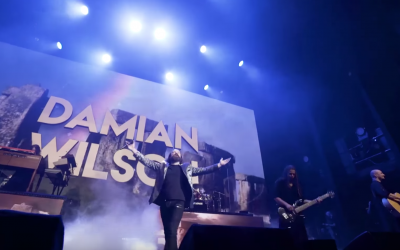 Prog visionary Arjen Lucassen's massive 'Ayreon Universe' live DVD/blu-ray release, which documents his first-ever life shows, will be released this Friday, March 30th. In anticipation of the release, Arjen has just posted a final sneak peek from the performance,...
read more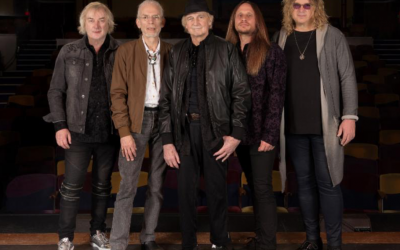 YES, one of the biggest bands in prog rock history and true pioneers of the genre, today (March 26) revealed the dates and details for this summer's 50th Anniversary North American tour titled #YES50: Celebrating 50 Years of YES. Tickets for the 30-plus date outing,...
read more