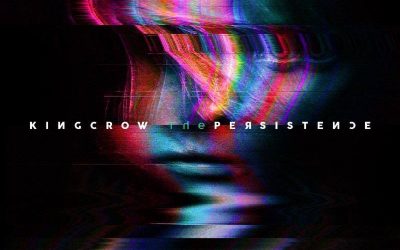 Kingcrow's – The Persistance Album 7 from Italy's Kingcrow has is as good as any album they have ever come out with. This album is full of crunchy guitars and Melodic tones. The perfect complement for my ears. Diego Marchesi on vocals is the perfect complement to the...
read more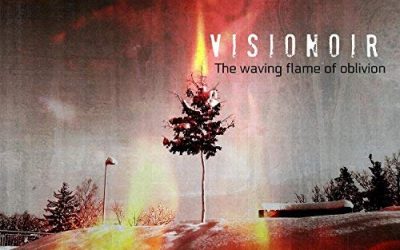 Visionoir's – The Waving Flame of Oblivion There is a lot to like here for fans of slightly heavier progressive rock. I sometimes forget how heavy an album this is thanks to the large polyphonic sound. The Waving Flame of Oblivion is full of interesting changes and...
read more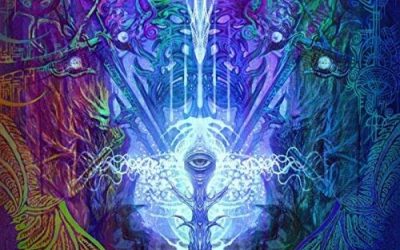 Rava's The Sun Remains the Same, is from a finish band Rava that I never heard of before. This 4 song album 1 hour long song is quite impressive. The music is moody, polyphonic and rich with drama. Their songs are instrumental and they seem to have mastered the art of...
read more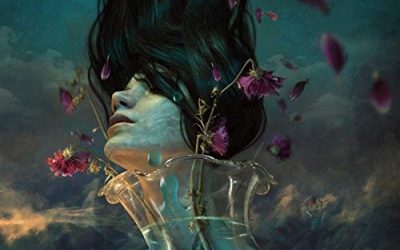 Super group the Sea Within, formed in 2017 by Swedish guitarist and singer-songwriter Roine Stolt, bassist Jonas Reingold and guitarist Daniel Gildenlöw, German drummer Marco Minnemann, and American keyboardist Tom Brislin. I was fortunate to hear this band at Night...
read more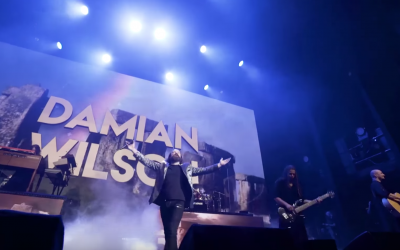 Prog visionary Arjen Lucassen's massive 'Ayreon Universe' live DVD/blu-ray release, which documents his first-ever life shows, will be released this Friday, March 30th. In anticipation of the release, Arjen has just posted a final sneak peek from the performance,...
read more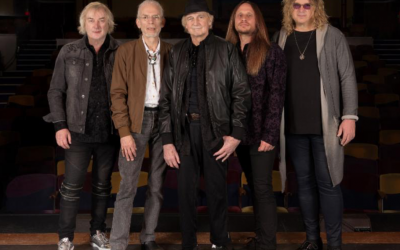 YES, one of the biggest bands in prog rock history and true pioneers of the genre, today (March 26) revealed the dates and details for this summer's 50th Anniversary North American tour titled #YES50: Celebrating 50 Years of YES. Tickets for the 30-plus date outing,...
read more