Jan
27
Mon
Epic Mondays w/ DJ Peter Prog
Jan 27 @ 1:00 pm – 4:00 pm
Festivals at 5: Cruise to the Edge 2020
Jan 27 @ 5:00 pm – 6:00 pm
Music Unframed w/ DJ Mohsen Majnoon ON HIATUS
Jan 27 @ 6:00 pm – 9:00 pm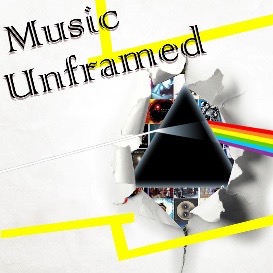 From Toronto, Music Unframed's Host, Mohsen, brings you 3 hours of prog every week, with a special focus on new released albums.
Jan
28
Tue
New at Noon
Jan 28 @ 12:00 pm
The ProgRock Tunesday Show w/ Bob Prigmore
Jan 28 @ 1:00 pm – 3:30 pm
Back Shelf
Jan 28 @ 5:00 pm – 6:00 pm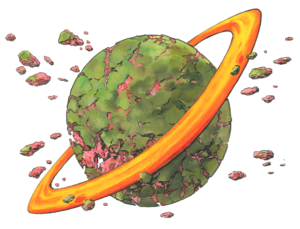 Welcome to the Back Shelf. For the next 60 minutes, you'll be hearing music not normally included in our broadcasts. This show features obscure artists, extreme metal, classic rock, jazz/rock fusion, and more. We hope you'll enjoy what's on the Back Shelf here at ProgRock.com – your ticket to the best progressive rock.