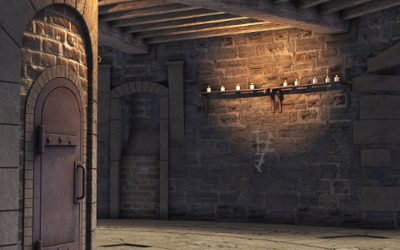 I had never heard of this band before but their third album is gaining some traction and I want to thank them for sending me their music. I will keep an eye on this band but this album is still not quite good enough for me to recommend you buy it. This musicianship is...
read more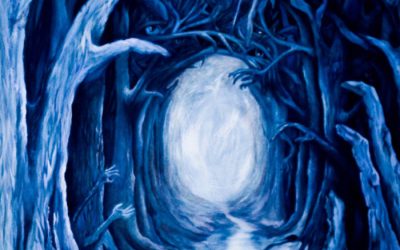 The third album from Emerald Dawn proves to be the charm.  After putting some slightly above albums out prior to this in 2014 and 2017 but the song writing took a leap forward in this album.  The album is basically four long songs with one clocking in at 20 minutes. ...
read more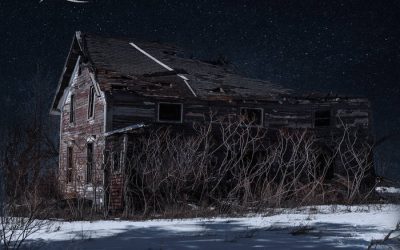 This is a band I probably should have heard of before this their fifth album.  They have played Crescendo and Night of the Prog.   This concept album  based on a cinematic narrative approach which is really right where I like my music to be.  My favorite album of...
read more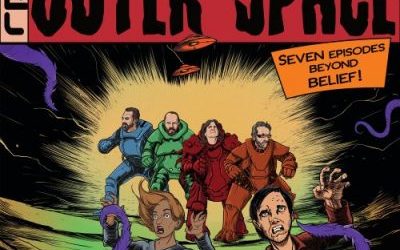 RPWL is one of my favorite bands, period.  I have seen them perform in three different countries, so I was super excited to get this album two months early.  The band rarely disappoints.  The album starts out with a great opening track called A New World which has...
read more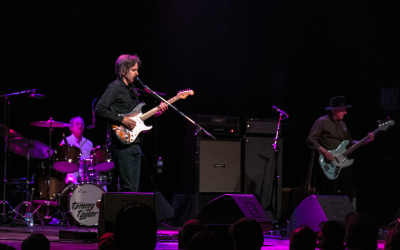 Concert: Eric JohnsonVenue: The Pageant, St. Louis, MO, 3-22-18Review and Pics by: Jon Fiala Eric Johnson has long been one of the most respected guitarist in music since the early 1990s. Guitar Player magazine did a lot of promoting of him before his first major...
read more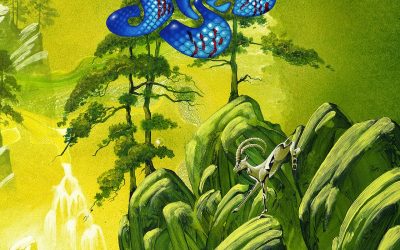 By Craig Ellis Bacon In celebration of 50 years of Yes Music, the band have released a re-worked version of 2011's Fly From Here, now featuring lead vocals and substantial remixing by Trevor Horn. He played a huge role in the original album as songwriter, producer,...
read more