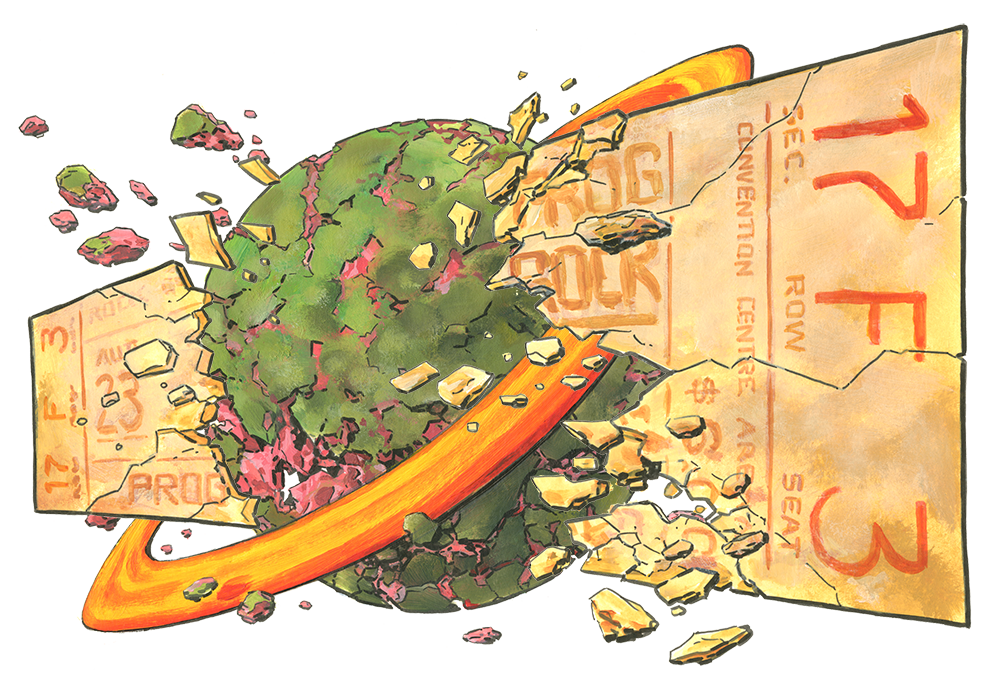 YOUR TICKET TO THE BEST PROGRESSIVE ROCK
At ProgRock.com internet radio, we are continually looking for ways to improve your listening experience and would love to get your feedback. Please take a few minutes to answer this quick survey. We will post the results here so you can find out how your feedback is being used. Thank you for listening to ProgRock.com.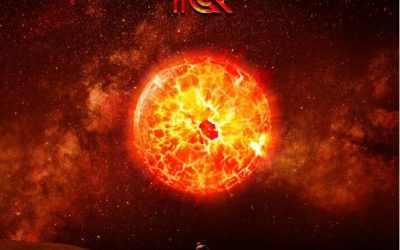 IQ in its 38th year inexplicably has released its most ambitious album to date with Resistance.  This double album with three epic tracks.  Not only is the scope of the album ambitious but the quality is as good as your favorite IQ album.  If you were not a fan I...
read more