When:
August 21, 2019 @ 2:00 pm – 3:00 pm
America/Chicago Timezone
2019-08-21T14:00:00-05:00
2019-08-21T15:00:00-05:00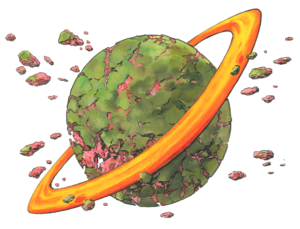 Welcome to the Back Shelf. For the next 60 minutes, you'll be hearing music not normally included in our broadcasts. This show features obscure artists, extreme metal, classic rock, jazz/rock fusion, and more. We hope you'll enjoy what's on the Back Shelf here at ProgRock.com – your ticket to the best progressive rock.