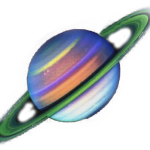 ProgRock.com 3.0 Kickstarter
We made it!  Thanks so much for funding our kickstarter over 110%.
That saves Rayna and I from adding to our already to our already $110 monthly costs to run the site.
We will be contacting all our supporters to get them their swag or information.
Trackback from your site.