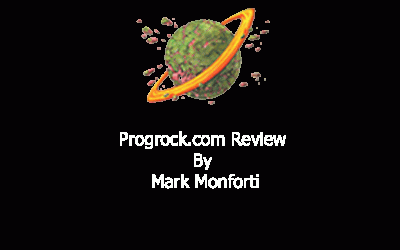 I have given this album a few listens. This Texas crossover prog band is well liked in the progrock community. We did see them play at Rosfest, their only concert outside of Austin. I really want to like them but I just can't recommend this album. There is a lot of...
read more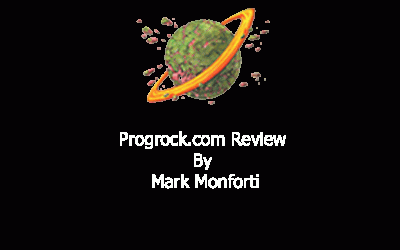 This varied genre band that can be discribed as Heavy metal, doom metal, hard rock, psychedelic rock progressive rock, or pop rock has made an album for prog fans in Prequelle. Usually the band is too heavy for the middle of the road prog fan. This time if anything...
read more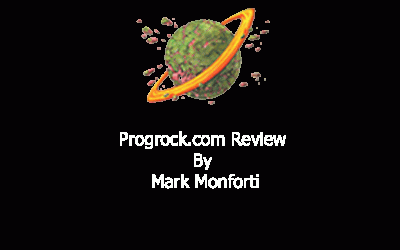 Subsignal's - La Muerta For me this band made a large positive leap with their 2013 album Paraíso so I was a little bit worried that maybe this album would go backwards a bit but those fears were unfounded. The 2018 Release is their best album to date. There are...
read more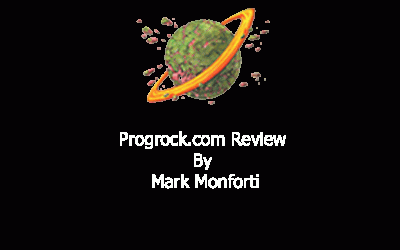 A Perfect Circle's Eat the Elephant review A Perfect Circle has awoken 14 years since their last album with Eat the Elephant and we are sure glad they did. The Album is a bit mellower than their previous but not a mellow album. Maynard James Keenan (Tool) vocals are...
read more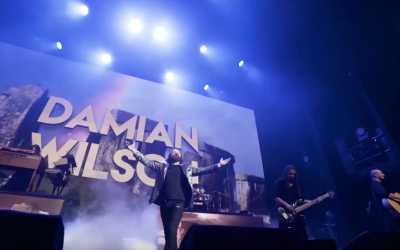 Prog visionary Arjen Lucassen's massive 'Ayreon Universe' live DVD/blu-ray release, which documents his first-ever life shows, will be released this Friday, March 30th. In anticipation of the release, Arjen has just posted a final sneak peek from the performance,...
read more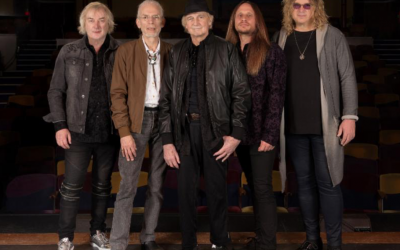 YES, one of the biggest bands in prog rock history and true pioneers of the genre, today (March 26) revealed the dates and details for this summer's 50th Anniversary North American tour titled #YES50: Celebrating 50 Years of YES. Tickets for the 30-plus date outing,...
read more