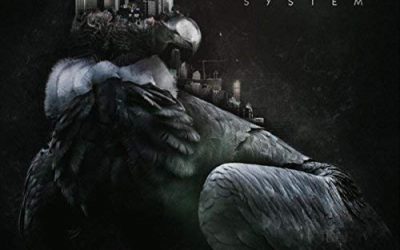 As you may have noticed I am not always to keen on instrumentals, but this one caught my ear right away. There is drama immediately from the first measures of the first measures of Centralia. There are many layers to these songs which is performed primarily with André...
read more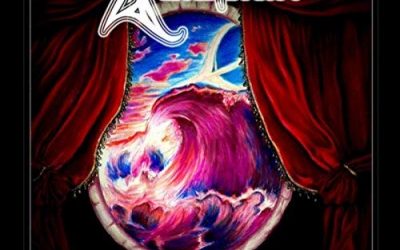 Alizarin a west coast, 3 piece, guitar centric, instrumental band sent us their disk. This is typically not my thing and in some ways this album is not really made for me. I still liked it though there are great melodies here and not as much guitar virtuousness as...
read more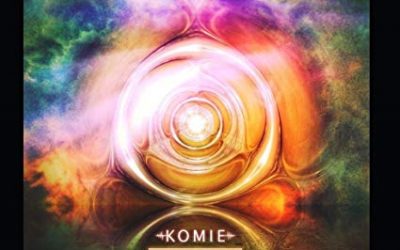 Komie's – Afterflow Did you ever wish you could get into Joe Satriani but all those notes? Where then check out multi Emmy award winner Komie, as he has come out with a debut album which is a fun guitar driven instrumental romp. If you like Satriani technical...
read more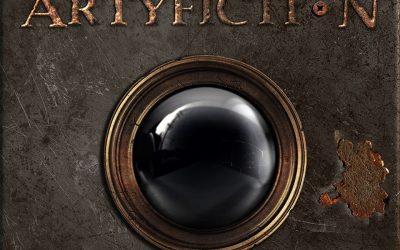 Artyfiction's – Preliminaries This is a debut album from Poland and its is quite good in spots. Short answer is this is a moderate recommendation for the album. There are some wonderful moments on this album and some other parts that I didn't really like at all. They...
read more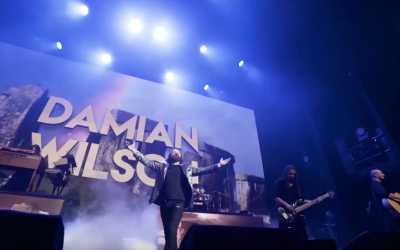 Prog visionary Arjen Lucassen's massive 'Ayreon Universe' live DVD/blu-ray release, which documents his first-ever life shows, will be released this Friday, March 30th. In anticipation of the release, Arjen has just posted a final sneak peek from the performance,...
read more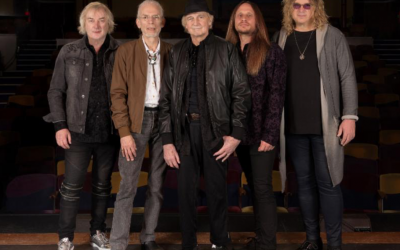 YES, one of the biggest bands in prog rock history and true pioneers of the genre, today (March 26) revealed the dates and details for this summer's 50th Anniversary North American tour titled #YES50: Celebrating 50 Years of YES. Tickets for the 30-plus date outing,...
read more