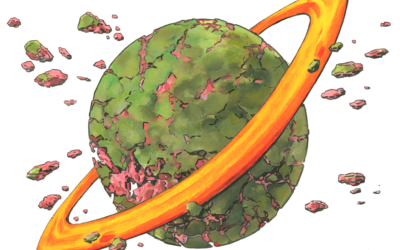 ProgRock.com has a new look and feel! We hope you have enjoyed the new website over the past couple of weeks including the new station logo and art design from Mark Buckingham. Mark Buckingham is most well-known for his work with DC Comics and Marvel. Most recently,...
read more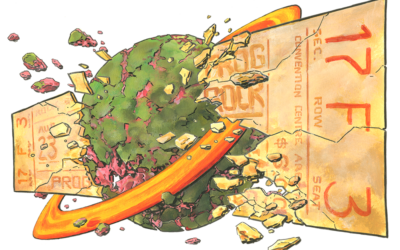 One show only in Chicago, brought to you by Progrock.com
read more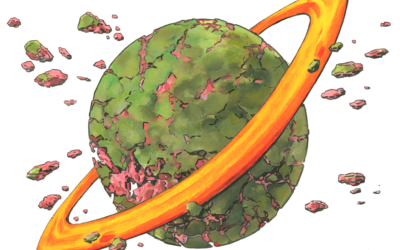 Band: Tiles Albums: Pretending 2 Run Available: April 15th, 2016 via Laser's Edge Reviewer: Mason from When Prog and Power Unite Audio Review Tiles Website Order the Album Tiles has always seemed to be one band where the expression "your mileage may vary" seems to...
read more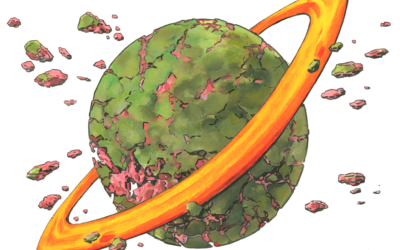 Band: Haken Album: Affinity Available: April 29th via InsideOut Music Reviewer: Nick from When Prog and Power Unite Audio Review Haken Website Order the Album It doesn't seem that long ago that a close friend from across the pond sent me the demo of his brother's...
read more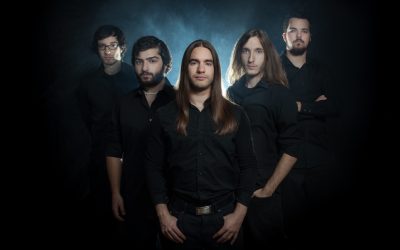 Montreal-based Cydemind will release their first full length album 'Erosion' today, May 26th. The album is the follow-up to their 2014 debut EP 'Through Mist and Ages'. Now you can listen to the album exclusively here. The band had this to say about the new album,...
read more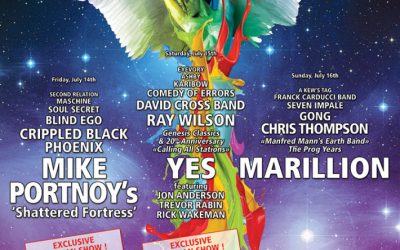 Night of the Prog, the yearly festival that takes place in Germany and is now in its 12th year had a bit of a last minute shake last week when it was announced that Kansas had to be replaced.  Kansas were set to be the last night headliner. Marillion have been...
read more