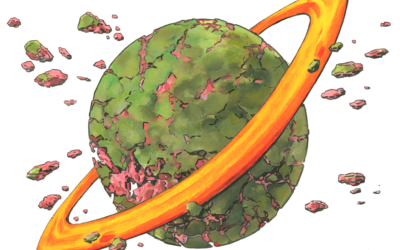 Please make sure that you click one of the 6 listening links on the top of this page to hear the new stream. Or enter this address into your player. http://74.82.59.197:8264
read more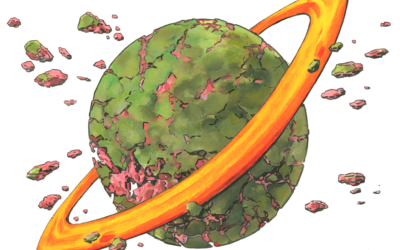 We had an amazingly strong response from ProgRock.com's first official listener survey with over 200 respondents, so thanks everyone for participating.  We really appreciate the feedback.  As we update and rebrand the station website, we will be incorporating your...
read more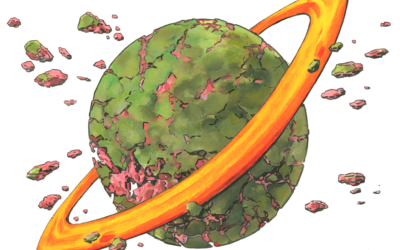 Band: Headspace Album: All That You Fear is Gone Reviewer: Nick/Mason from When Prog and Power Unite Audio Review Headspace Website Buy on Amazon Although we don't always agree on the how or why, there is no doubt that progress is being made over the years. In the...
read more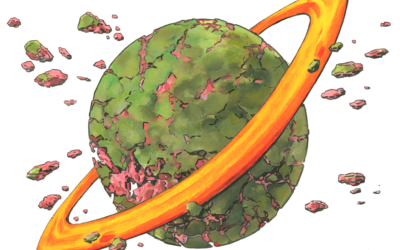 Band: Turbulence Album: Disequilibrium Reviewer: Annie from When Prog and Power Unite Find Turbulence on: Youtube Facebook iTunes Turbulence's Disequilibrium is nothing short of great. The quintet from Lebanon has a phenomenal blend of melodic prog metal with...
read more

by Joel Barrios The 1980s were a special decade for metal, where the genre was specially more open-minded and inventive. Acts such as Queensrÿche and Crimson Glory took metal to realms it was completely new to, and their sound was very influential for many modern...
read more

Nad Sylvan, vocalist with Steve Hackett and Agents Of Mercy, has announced the release of his new solo album 'The Bride Said No' for May 26th, 2017. The album sees Nad joined by a myriad of guests including Roine Stolt, Steve Hackett, Guthrie Govan, Tony Levin, Jonas...
read more