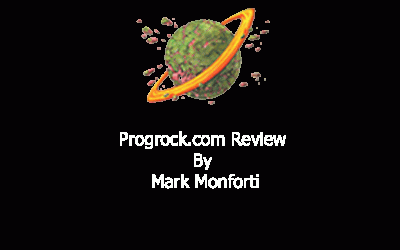 Full disclosure here. I am more a fan of fish than Marillion. That being said I have liked most of his solo releases with the last 5 at least being above average or better. This album is no different again some wonderful crossover prog. I was lucky enough to see some...
read more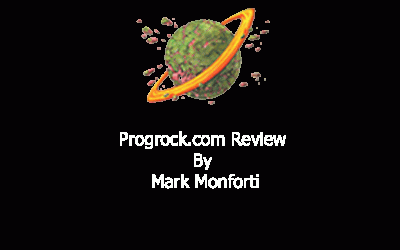 So here we are with another band I probably should have heard of before but this was my introduction to this band. This was the album was the album that got them RoSfest and Terra Incognita gigs. So this album as you might suspect is quite good. From the first note of...
read more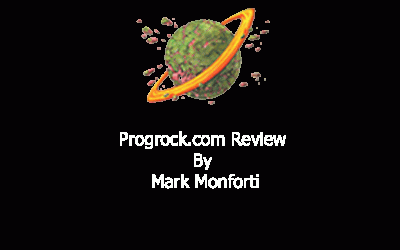 Well I love Shadow Gallery and DC Cooper so I figured that I would love Amaran's Plight. Unfortunately that's quite how it worked out. I this albums is mostly average quality except for Incident at Haldeman's Lake which is one of the strongest songs I have heard come...
read more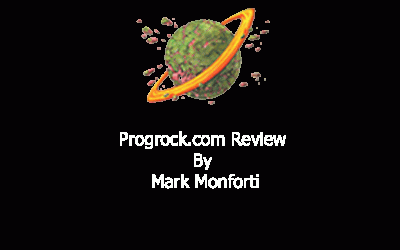 This album is a little bit techno a little bit prog and a whole lot of fun. All tracks include mission control or other such samples that surround the space programs of the soviet Union and the US. I think ever since I heard Porcupine Tree's Last Chance to Evacuate...
read more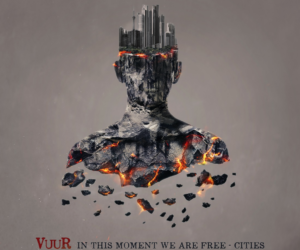 Anneke van Giersbergen's new band VUUR have unveiled the cover artwork and tracklist for their forthcoming debut album, 'In This Moment We Are Free – Cities'. The 11-track LP is due for release on October 20th via InsideOut Music and includes 'Days Go By – London',...
read more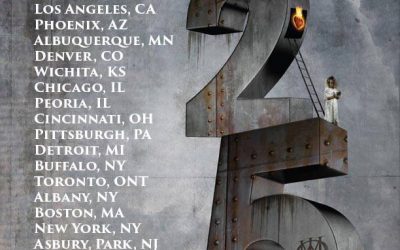 Dream Theater has announced the third and final leg of their "Images, Words & Beyond 25th Anniversary Tour," which sees the pioneering group celebrating the 25th anniversary of their milestone RIAA gold-certified album, Images & Words. The North American...
read more